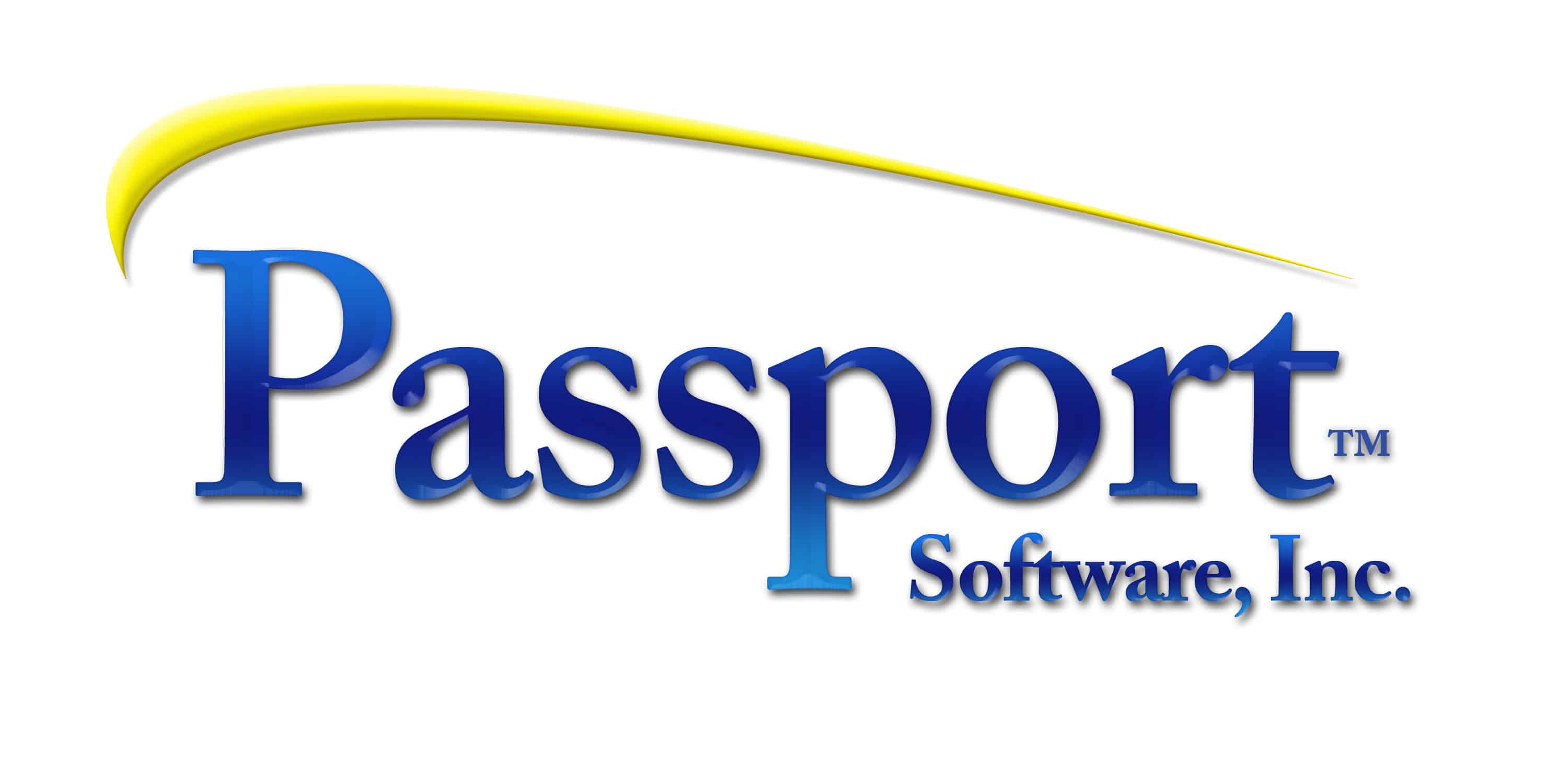 ---
---
Passport Business Solutions v.12.06
Hello again,
Welcome to PBS™ v.12.06.  PBS™ v.12.06 is the second installment of enhancements that include expansion of data fields.  Version 12.07 will be the final installment and will complete our expansion of the data base fields in Inventory Control.
Specifically, in version 12.06 we have expanded customer and ship-to name and address fields to accommodate longer entries, improved formatting and addressed an increasing need for international addresses.
We have also added longer email addresses, website link fields and improved overall contact data management. This release addresses Accounts Receivable, Order Entry, Point of Sale, and PBS Manufacturing Customer Orders areas. In our next major release, PBS v 12.07, we will expand Inventory fields.
We've also incorporated many enhancements to make it easier for you to accommodate current and future business management tasks. Watch for upcoming webinars where we will present these changes in v12.06. As usual, the webinars will also be recorded for you to view at your convenience.
As in 12.05, some documents such as the Sales Order, Invoice, etc. were also changed to accommodate the increased field sizes. We hope that these meet your needs. If you do not need to expand the size of name and address fields for your customers, then the system prints these documents at the current ten characters per inch.
If you do utilize the increased size of name or address fields, we compress the data to fit into the current form.  If you have designed custom forms, you will want to adjust the sizes you set up for the larger name and address fields.
Because so many changes to the data files have been made, the conversion requires a new PBS system installation to convert into, even for the SQL version.
Below you will find more details about all the enhancements in PBS v.12.06. Please continue to give us your feedback as we work to adapt Passport Business Solutions to meet your needs. You are the driving force we listen to when we enhance PBS.
Contact Us to learn more. We are here to help.
---