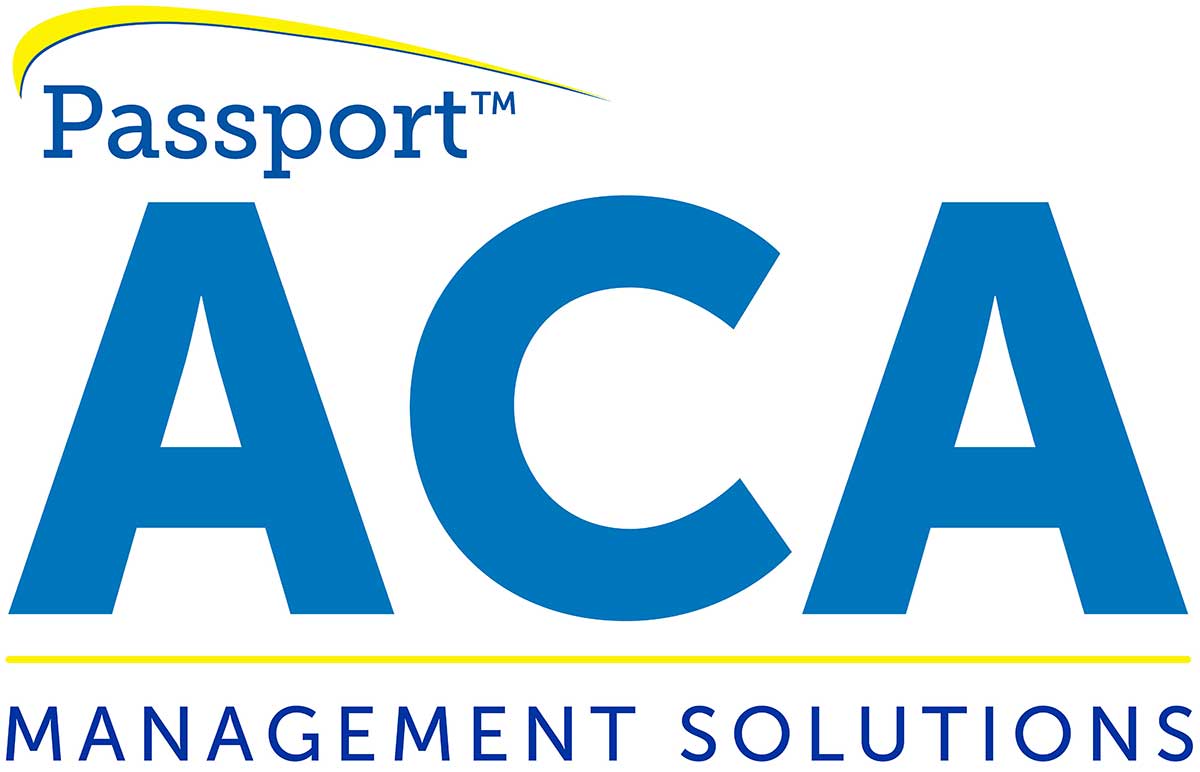 ---
---
Why Passport Software's ACA Software?
Hello again,
This post is for Applicable Large Employers (ALEs) required to comply with the Affordable Care Act. We hope you find it useful.
Passport Software has provided comprehensive, affordable and easy-to-use ACA solutions since 2015. Our ACA software is cost-effective, and automation helps streamline compliance management. While lower-end software may be "cheaper," it may require manual ACA-related data tracking and effort throughout the year.
There are several options for our ACA Software, each at different price points:
– If your company has fewer than 250 full-time employees (or full-time equivalents) in a single corporate entity, Passport™ ACA Essentials allows you to meet all IRS reporting requirements with paper 1094C and 1095C forms.
– For over 250 full-time employees in a single corporate entity, Passport™ ACA Corporate Edition allows you to also meet the electronic filing requirements of the IRS. We also provide optional proxy submission for our ACA software customers.
– For multiple EINs under common ownership, Passport™ ACA Enterprise Edition provides the IRS consolidated electronic reporting requirements for two to two thousand separate companies.
Our ACA software is comprehensive, affordable, and helps you maintain compliance year-round. We offer excellent training and support, and we also provide an ACA Full Service option – just provide a spreadsheet with employee data, and we do the rest.
Features
Our ACA software solution is on-premise software that streamlines ACA data management and helps ease the burden of maintaining year-round compliance.
Our software is easy-to-use with an easy data upload process using a simple spreadsheet containing data provided by most payroll systems.
If you are manually tracking employee data and eligibility, automation can streamline the process and can help ensure fewer errors.  We offer optional proxy submission for our customers, who often comment how helpful and affordable our proxy submission service is.
Passport Software has received excellent ACA software reviews that you can read on Capterra:
"The software itself was easy to use and understand but we were most impressed by the customer support provided by Passport. The staff went above and beyond their role as software developers by providing detailed instructions on filling out forms, IRS registration, electronic filing, trouble-shooting with the IRS and much, much more."
Other Providers
Forms-only solutions do not offer status updates indicating when offers of coverage are needed throughout the year.
Our ACA compliance software alerts when offers of coverage are needed and if they are deemed affordable under IRS criteria.
Rather than manually determining employee full-time status, automation saves you time and effort to streamline data when employee hours fluctuate between part-time and full-time.
Some ACA software providers require you to use a subscription service, which can become costly over time. Our software is on-premise software that requires a one-time payment with a nominal annual update fee.
ACA Full Service
If you find ACA compliance to be a time-consuming hassle and are overwhelmed by coverage codes and filing requirements, you can turn the entire process over to us.
Our ACA Full Service option is affordable, our experts are friendly and can help answer any ACA-related questions you might have, and we also provide penalty relief consultation services.
Monitoring compliance and reporting can be a time-consuming process, and we handle every step of the process for you from data import through filing. Optional monthly/quarterly reporting is available as well.
To learn more about our ACA software and services call 800-969-7900. Or contact us – we are here to help.
You can also email psi@pass-port.com with questions.
---