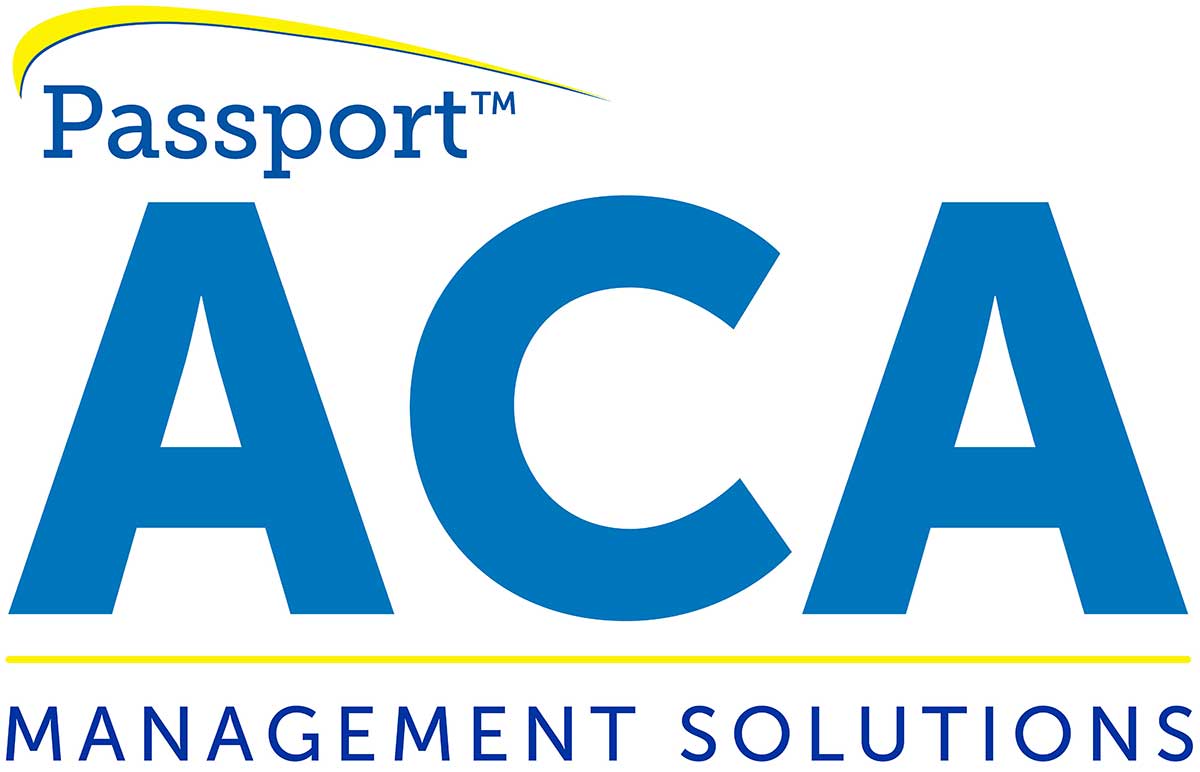 ---
---
Affordable Care Act Reporting Help with Filing for Past Years
Hello again,
This post is for Applicable Large Employers (ALEs) required to comply with the Affordable Care Act. We hope you find it useful.
We recently received a call from a business owner needing help with filing for tax years 2017-2020. He attempted to paper file for these tax years, but the IRS told him they were backlogged with paperwork and that he needed to submit electronically.
He told us he could not find any websites that provide information about ACA reporting help for past years, although they mentioned help with late filing, meaning months not years. Passport Software can help with both late filing and filing for past years.
We also provide penalty response consultation services, and have helped many companies avoid or drastically reduce penalties.
If you are doing most of the work on behalf of your payroll provider, spending too much on your current ACA solution, or in need of guidance, we can help you simplify and comply.
Electronic Filing
Passport Software's IRS-certified ACA software and services streamline compliance management year-round to help avoid costly penalties. We are also IRS-approved for optional proxy submission on behalf of our software customers. With ACA Full Service, we do it all for you throughout the year, including filing.
Electronic filing is beneficial as it gives you more time to prepare your reporting data, and ensures that your returns are not uploaded in the wrong format, which can result in penalties.
If you receive a notification that states you failed to file correctly and in a timely manner, you can refer to the receipt ID that is provided when filing electronically.
Avoid Penalties
Accurate data tracking is crucial in order to maintain compliance, and it is important to avoid several common mistakes.
Failing to keep accurate records can lead to reporting errors and penalties. Accurately tracking employee hours and offers of coverage are essential for maintaining compliance. Manually tracking may be error prone, and automation can help you better manage your ACA-related data year-round.
Misclassifying employees as independent contractors is another common error that can lead to costly penalties. In addition to tracking employee hours, staff must be classified correctly in order to determine if they are eligible for offers of coverage.
Having a dedicated ACA administrator can help avoid data tracking errors due to multiple personnel juggling compliance management. It is also important to stay informed about any changes to ACA regulations, such as reporting deadlines. Passport Software's friendly experts can help you simplify the entire process to avoid costly penalties.
Year-Round Compliance
Many of our customers told us that before they found Passport, ACA compliance was overwhelming or a hassle. Business owners, HR personnel, and administrators tasked with compliance management can take advantage of our easy-to-use, IRS-certified ACA software or Full Service option. We also partner with CPAs who want to outsource compliance management and filing on behalf of their clients.
Unlike forms-only solutions used for reporting, our ACA software and services help you remain compliant throughout the year. Passport Software's Affordable Care Act software provides status updates that indicate when an employee is trending towards full-time. It also determines if offers of coverage are considered "affordable" under IRS criteria.
Our friendly experts can help you navigate the complexities of Affordable Care Act compliance management and answer any questions you might have.
To learn more about how our ACA software and services can ease the burden of compliance, call 800-969-7900. Or, contact us – we are here to help.
---