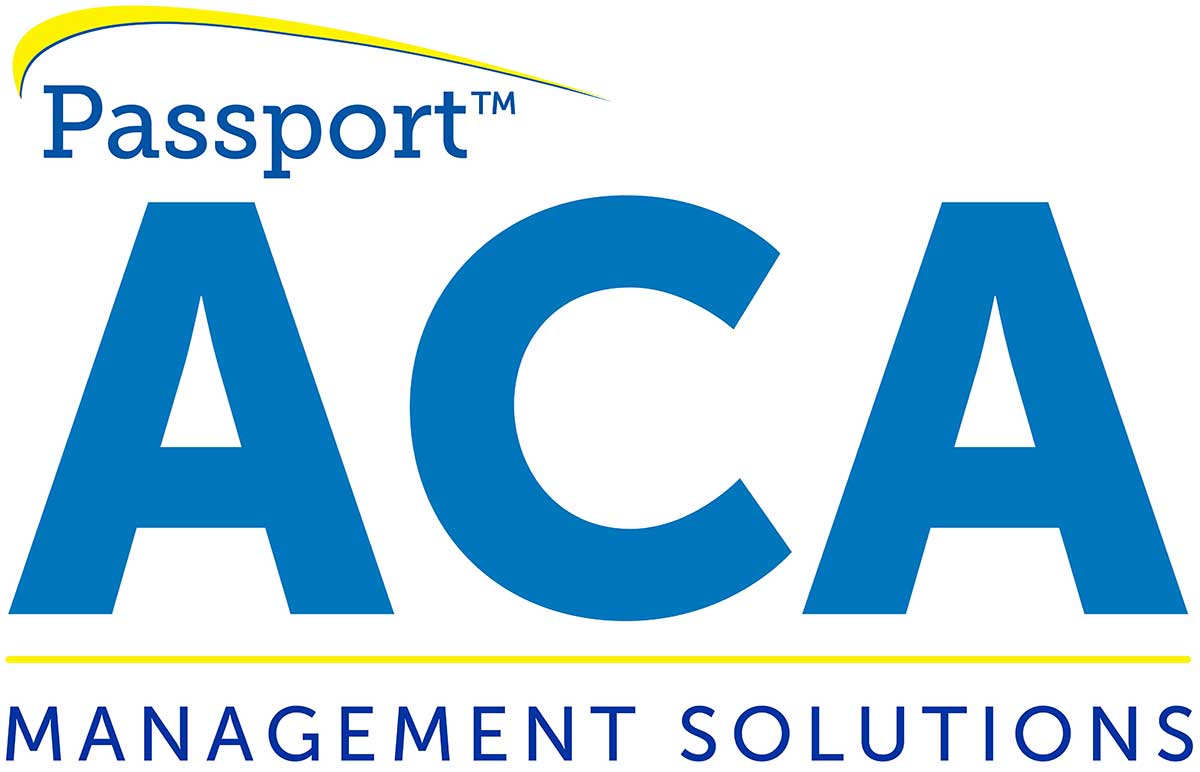 ---
---
How to Register for ID.me Credentials
Hello again,
This post is for Applicable Large Employers (ALEs) required to comply with the Affordable Care Act. We hope you find it useful.
Electronic Filing Credentials
If you are an electronic filer for the Affordable Care Act and have not already registered for the more secure ID.me credentials, you must do so before logging in to e-services and transmitting your 2023 ACA files.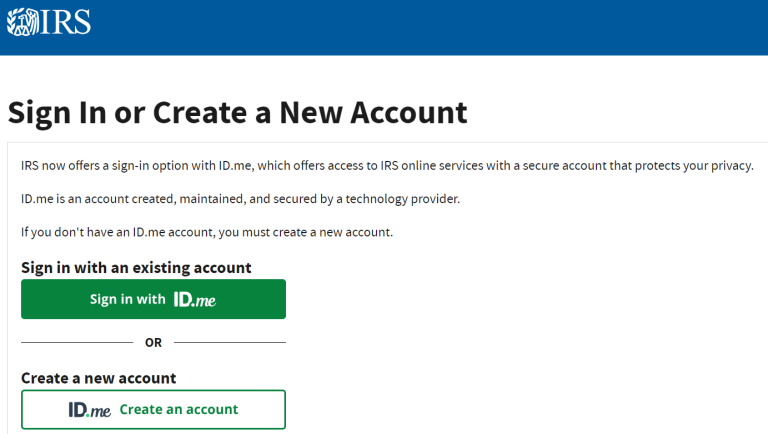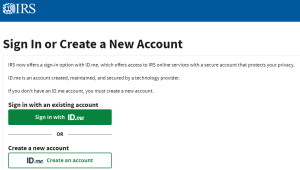 You can find additional information about ID.me at IRS E-Services and the ID.me registration page.
To learn more about how our ACA software and services can ease the burden of compliance, call 800-969-7900. Or, contact us – we are here to help.
---