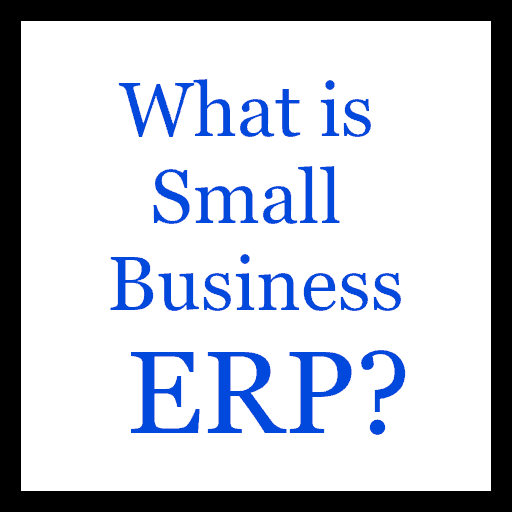 ---
---
What is Small Business ERP?
Small Business ERP (Enterprise Resource Planning) is a business software system used to manage the operations of a small business.  ERP for small businesses automates core business processes to provide visibility, data analysis and business intelligence reporting.
Enterprise Resource Planning can integrate various organizational functions such as Accounting, CRM, Supply Chain Management and Manufacturing. Many ERP systems group specific functions into modules.
The definition of small business varies by industry, but a small business could have up to 1500 employees, or fewer than 500 employees for manufacturing, according the U.S. Small Business Administration.
Passport Software, Inc.
Founded in 1983, Passport Software, Inc. is a leading provider of accounting and business software solutions for small to medium sized businesses.
Passport Business Solutions™ offers companies with annual sales of 5 – 100 million in virtually any industry a reliable, professional level accounting software solution, which can include a comprehensive payroll package.
In addition to providing a powerful Accounting ERP system for small businesses, Passport Software provides small business ERP to manufacturers and distribution operations.
PBS™ Manufacturing
PBS™ Manufacturing small business ERP integrates with PBS™ Accounting which includes AP, AR, GL, Check Reconciliation and Payroll.
Our manufacturing ERP for small business is a modular based system that can be configured to meet the unique needs of a manufacturer: Inventory Management, Product Definition, Customer Order Processing, Product Purchasing, MRP, Job Costing and more.
Passport Software also offers Distribution Business Software which includes Inventory Control, Order Entry, Purchase Order, Sales Analysis, Point of Sale and Job Costing.
PBS™ Manufacturing ERP for small business differs from our distribution software because our manufacturing software is designed specifically for the needs of the smaller manufacturer to help streamline operations and increase profitability.
To learn more contact Dave Dorsey at 800-969-7900 x145. Or Contact Us – We are here to help.
---