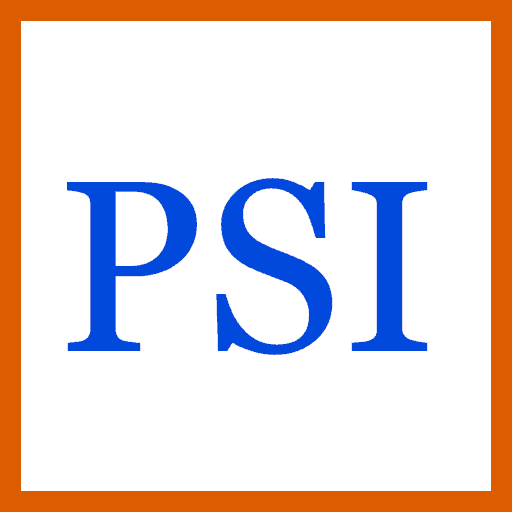 ---
---
Compliance Management – One of the Big Challenges to Small Business Survival
Hello again,
The following was written by Passport Software's President, John Miller, about streamlining compliance management for small business. We hope you find it useful.
Small business creates 80% of new jobs in our economy, but like it or not, the U.S. imposes numerous regulations and compliance challenges on small business, especially if you operate across state, county and city boundaries.
All levels of government, federal, state, city, county/parish and special local taxing authorities may impose taxes and regulatory reporting requirements on businesses. Occasionally, the courts rule against them for burdensome requirements.
Time and Money
Business owners know the cost in both time and money of compliance with all these requirements and reporting, because they hire professionals (lawyers, accountants, consultants, and others) to study the regulations, prepare the reports and then they usually pay their accountants to review and file for them, often with a check attached.
This is referred to as "the cost of doing business" and it is no simple task nor small price. Failure to comply can result in steep penalties, fines, and accumulated interest.
Today, as the economy struggles to regain momentum, despite a labor shortage due to extended, record-high unemployment benefits and other subsidies, states are eyeing the prospect of now levying income taxes on employees of out-of-state businesses because many employees are now working from home, instead of commuting to the office, and some are working in another state or tax jurisdiction.
Each new regulation could make it tougher to stay profitable and to be competitive with other countries where there are no or few regulations, minimum wage laws or OSHA and other regulators, etc.
Passport Software
Compliance is one of the areas where Passport Software offers substantial assistance to minimize the time spent figuring out compliance with what could be called the heart of regulation – Payroll.
Our Payroll solution, PBS™ Payroll, helps with lots of the rules of payroll including:
·       Employee time-keeping and record-keeping of hours worked
·       Part-time or full-time status for payroll, as well as the Affordable Care Act
·       Tax withholding and payment for government entities
·       Qualified retirement program contributions
·       Garnishments
·       Forms W-2, 1099, 941. ACA 1094 and 1095 are all provided in both paper and electronic formats as required.
·       State copies are also provided in paper and electronic formats as more states require electronic reporting for fewer numbers of employees.
PBS™ Payroll maintains employee data, calculates taxes, handles deductions, prints payroll checks which eliminates the process of manually preparing tax information, and much more.
Sales and Use Tax Compliance
In addition to payroll, we also help small business comply with the new sales tax collection requirements dictated by the Supreme Court's Wayfair decision. This decision requires small businesses to collect sales tax from customers in other states if their sales there exceed a state defined threshold of transactions or dollars.
Most states have overhauled their sales tax laws for "remote sellers" to capture this new revenue opportunity.  New Hampshire, a no-sales-tax state, has stood firmly for its native businesses and refuses to assist other states effort to enforce their remote sales tax claims against NH Businesses. Alaska, Montana, Delaware, and Oregon also have no state sales tax.
With our many fine and knowledgeable Passport Partners, we work to help you to avoid the pitfalls of this complex regulatory environment.
Passport Software also provides IRS-certified ACA compliance software and services to help companies streamline ACA compliance management. We offer penalty response services, and have assisted many companies in avoiding millions of dollars in fines, penalties and interest due from failure to file their ACA forms, or from errors in filing which we helped them to amend.
Streamline Compliance Management
Compliance assistance is one of the big ways we assist companies. And while we would really like to help you increase business efficiencies in sales and operations by applying our software solutions to the manufacturing floor, to your warehouse distribution operations, and other supply chain processes, much of the information needed for compliance originates and is built into these operational areas in the first place.
Passport Software is working to minimize the impact of the costs and burdensome compliance regulations on our customers.
As we approach 2023, Passport Software vows to continue to do our best to mitigate the cost of compliance for your business.  And if you think of an area that we could improve our software to help with compliance, please let us know.  We will respond.
To learn more about how Passport Business Solutions™ can help your company, call 800-969-7900. Or, contact us – we are here to help.
---