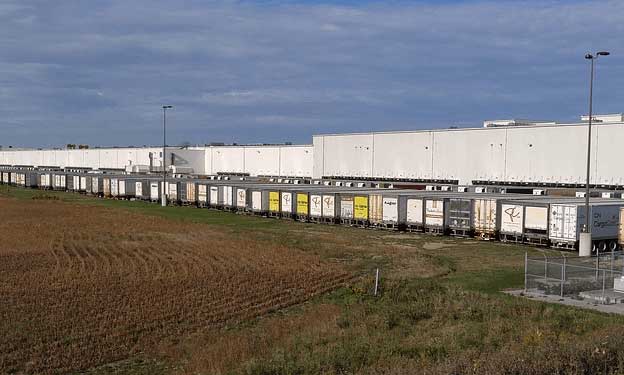 ---
---
Purchasing Software for Distributors
Hello again,
This post is for small to mid-sized distributors that are vetting new distribution business software.
A distribution purchase order system can help boost productivity and streamline purchasing, saving time and effort compared to manual entry.
PBS Purchase Order helps initiate and manage the process of ordering goods and services from vendors, tracking deliveries and improving controls over spending and inventory management.
Streamline
Many distributors are managing purchasing manually and this can be burdensome, while an automated system can streamline ordering stock from vendors.
Manual tracking can be slow, prone to error, and expensive due to the cost of manpower and time spent on entry.
PBS Distribution purchase order software provides automation to eliminate labor intensive manual entry, and is easy to use.
Automation results in higher productivity and frees up manpower that can be redirected to other important operational tasks.
Distribution ERP
When purchase order automation is integrated into a full Distribution ERP solution, the system will help speed up business processes and facilitate rapid order fulfillment for better customer service.
Automation speeds up your order cycles, and critical data is aggregated into one system for better visibility and in-depth reporting for better business intelligence.
Distribution business software eliminates redundant entries, speeds purchase order processing, and automates your operational functions from end-to-end for faster order processing and purchasing to replenish goods.
Productivity
Manual tracking of purchasing goods can be cumbersome, and automation allows you to accomplish more throughput with fewer employees.
Work smarter, not harder, with PBS Distribution software.  Our Distribution ERP integrates with PBS Accounting for a robust yet affordable system.
Purchase order automation eliminates time consuming redundant data entry, and it eliminates paper archiving of historical purchase order data.
Better visibility allows for real-time reporting so you can maintain optimal levels of stock for timely order fulfillment and better customer satisfaction.
Passport Purchase Order requires PBS Accounts Payable and optionally works with PBS Order Entry, PBS Inventory Control and PBS Job Cost.
Call 800-969-7900 to learn more.  Or contact us to learn more about our purchase order software and complete distribution management system
---