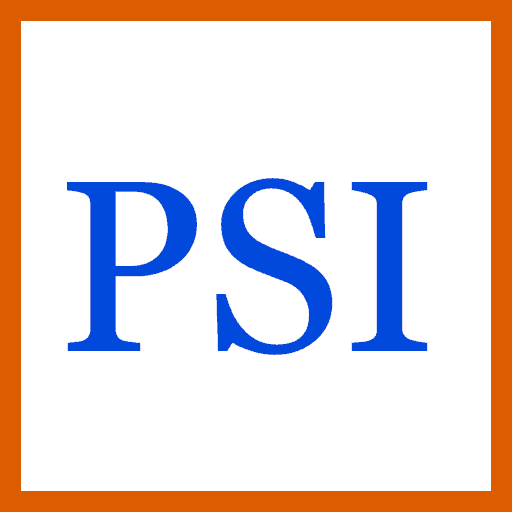 ---
---
ReferenceUSA, Hunter.IO, and LinkedIn Messaging
Hello again,
This post is for Passport Partners and offers a summary of marketing tips from the 2018 Summit.  We hope you find it useful.
ReferenceUSA
Did you know that local libraries often provide a free, easy-to-use online prospecting resource?
ReferenceUSA provides the annual revenue, employee count, and contact information for companies located in the U.S.
·         Contact your local library to find out whether they subscribe to ReferenceUSA and obtain a library card/online pin number.
·         Access your library's website, login and go to the section labeled Databases, Electronic or Online Resources.
·         Find ReferenceUSA listed in the Business, Reference, or Directories and Public Records section.
·         Select U.S. Businesses
·         Choose Advanced Search and filter by Major Industry Group, Manufacturing, Zip Code and Sales Volume.
·         Or, to vet a known individual business's annual sales, use Advanced Search, check the boxes for Verified and Unverified Businesses. Search by Company Name and City.
·         Make sure the company name is exactly correct (reference their website.) If the company doesn't display, try searching by street address only.
Hunter.io
Hunter.io is an online tool for obtaining a company's contact emails.  It is a free resource – just type in the company url and any available contact emails will display.
LinkedIn
LinkedIn recommends a quick and easy best practice for making business connections.  Using Premium (or the Premium Free Trial) you can research a business and message key personnel.
Here is LinkedIn's recommendation for an initial InMail: Hi [Contact Name], I would like to expand my network in the manufacturing industry. Thank you, [Your Name]
This is LinkedIn's recommended followup (after your prospect has accepted your connection request): Hi [Contact Name], thank you for connecting with me. Feel free to reach out if I can provide you with any value from the connections I have. Best, [Your Name]
Any sales prospecting via InMail can then take place after the connection has been established.
LinkedIn is also a great tool for double checking contact information you obtain from ReferenceUSA, as LinkedIn is often more current.
Controlling the Process with Questions
Here's another blog post featuring email content, a drop-off letter, and phone script which use questions in a manner suggested by the book Proactive Selling.  
Questions are placed in the email subject line, in the drop-off introduction letter, and even the phone message script to increase engagement.
The topic happens to be PBS™ Manufacturing ERP, but this format can be used for any content.
---