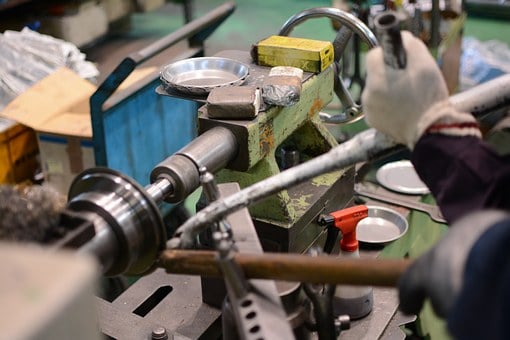 ---
---
Reduce Order Fulfilment Time – PBS™ Manufacturing
Hello again,
Staying competitive is important for manufacturers in a global economy. For companies still using spreadsheets for tracking and planning, a manufacturing system can improve visibility, efficiency and increase profits.
PBS Manufacturing ERP for small businesses and mid-sized operations can help reduce order fulfilment time, keep inventory lean, boost productivity, and provide strategic reporting for better planning.
•                     Have materials on hand when you need them for "just in time" planning, which will prevent cash flow being tied up due to overstocking.
•                     Easily track and manage inventory, and gain the visibility for assessing your actual product costs in order to make adjustments to over or underperforming products.
•                     Passport Software's accounting software integrates with PBS Manufacturing:  AP, AR, GL, Check Reconciliation, and Payroll.
Consulting and Support
Passport Software provides excellent consulting and support. Getting to know your company is our first priority.  If we are not a fit for your company, you will be the first to know.
Our primary goal is to help manufacturers streamline their operations and increase profitability.
PBS Manufacturing ERP for small businesses and mid-sized companies is a powerful, flexible, and affordable system designed to adapt to a manufacturer's unique needs.
To learn more, call Dave Dorsey at 800-969-7900 x.145.  Or Contact Us – We are here to help.
---