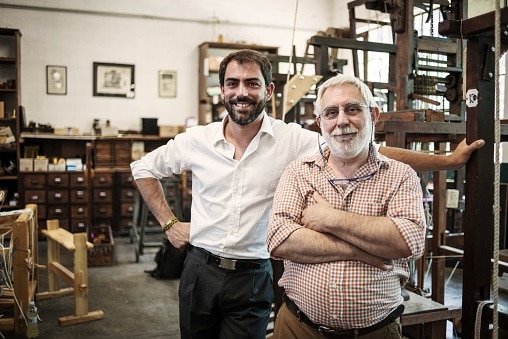 ---
---
PBS™ Manufacturing – Increase Output with Less Staff
Hello again,
This post is for small to mid-sized manufacturers who are vetting a new manufacturing ERP software. We hope you find it useful.
For those companies that are manually tracking, implementing a manufacturing ERP system can increase productivity with fewer employees.
Manufacturing software can streamline processes in order to increase efficiency, eliminate redundant entry, and help reduce errors in order to have the materials you need on hand when you need them.
Having the necessary materials on hand means that orders are not held up due to waiting for necessary stock to arrive, and shipping times are reduced by minimizing production delays.
Efficiency is necessary to stay competitive, and having an effective manufacturing system allows you to increase throughput using less staff.
Manufacturing software aggregates and streamlines your company's production and financial data in order to increase visibility, efficiency, and save time by helping staff accomplish more with less effort.
Automation eliminates manual tracking on spreadsheets or having to find the right staff person with information stored in their head.
A comprehensive manufacturing ERP system allows for complete end-to-end planning from order entry to purchasing, job costing, forecasting and more.
Benefits
Manufacturing ERP allows for better visibility and planning – you can determine your actual job costs and make better decisions on how to improve product profitability.
PBS Manufacturing helps you achieve better inventory planning, better production scheduling, better cost tracking and improved order management.
Insightful reporting provides ongoing financial visibility and helps you make better business decisions.
Passport Software's manufacturing software is a modular solution, allowing you to purchase only the modules you need and add on as you grow.
Passport Software
PBS Manufacturing ERP for small businesses and mid-sized operations helps reduce product lead times, maintain leaner inventory, and automate shop floor control to plan for growth.
We provide excellent consulting, expert support, and are experienced in change management to help you transition to PBS smoothly.
"The best part of implementing PBS Manufacturing was the dramatic improvement in visibility. It's night and day compared to what we used to have!" – Automated Gasket Company
To learn more call 800-969-7900. Or contact us– we are here to help.
---