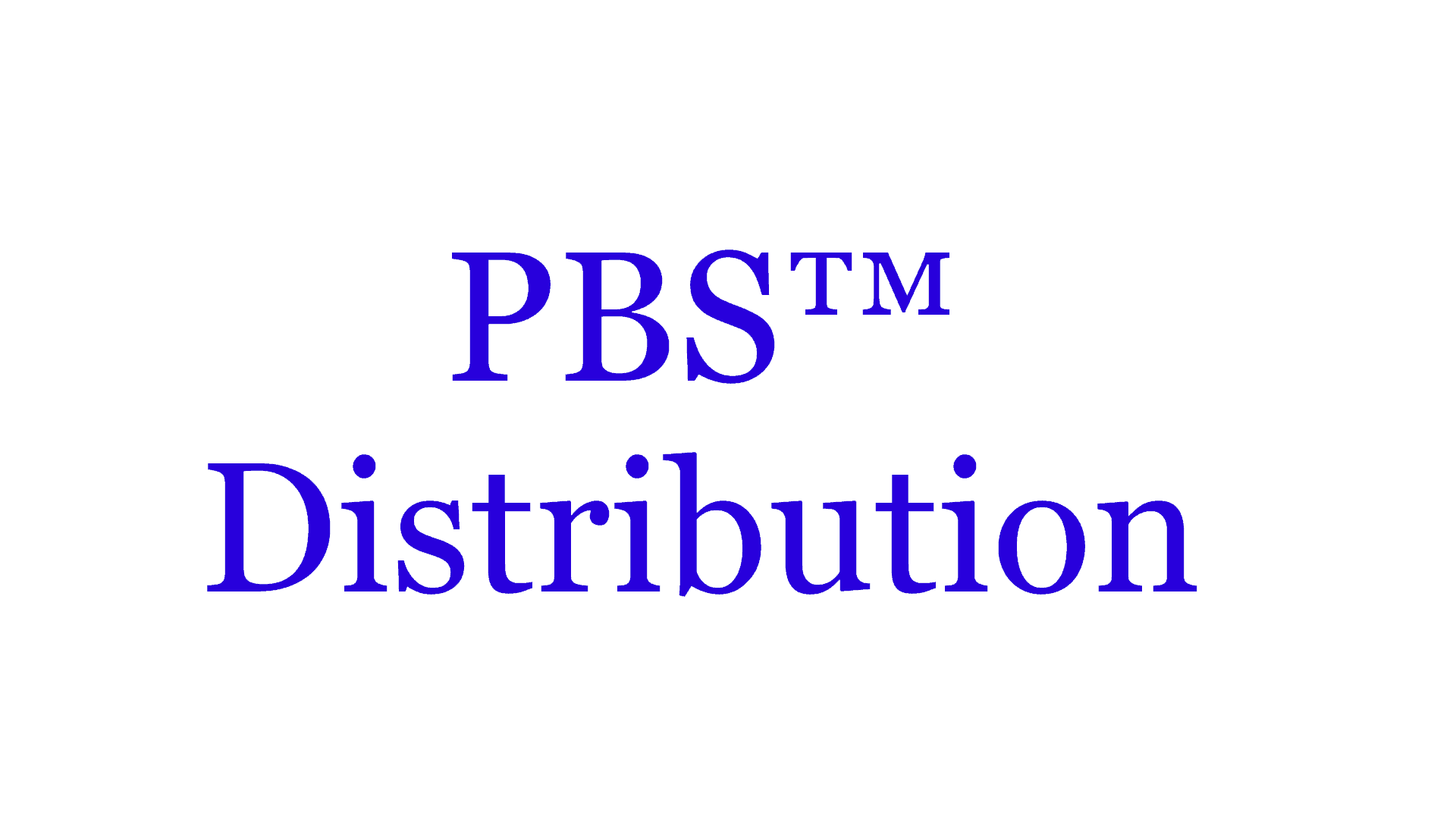 ---
---
Warehouse Management – Streamline Your Supply Chain
Hello again,
This post is for small to mid-sized businesses that are vetting new Distribution ERP Software. We hope you find it useful.
How resilient is your supply chain management?
Successful supply chain management is crucial for distribution operations in order to get products delivered on time.  Accuracy and speed are needed for better customer service, and automation can help increase on-time deliveries.
The pandemic has affected the supply chain, which is ever-changing, and managing the flow of your products may have become more challenging. Or, if you are manually tracking, speed and accuracy may be improved with technology.
A good distribution system will allow you to set up alternate suppliers based on price and availability. And, having access to real-time data helps streamline inventory management from purchasing to order shipment.
Comprehensive warehouse management software allows you to take control of your supply chain and out-pace the competition. In a competitive marketplace, improving your distribution system can help maintain customer satisfaction and customer loyalty.
Technology
Bar code scanning technology can help improve speed and accuracy, and integration of your scanner with the right Distribution ERP system can help streamline operations.
Optimizing order picking in your warehouse can help optimize productivity and accuracy for faster fulfillment. Passport Software's Pick and Pack Software provides barcode scanning to help eliminate costly errors and deliver the right products on time.
PBS™ Pick n Pack can help you fulfill more orders faster and more accurately. Our pick and pack software integrates with the PBS™ Order Entry.
Our Distribution Software for small business is modular and you can select only the modules you need and add-on as you grow: Order Entry, Inventory Control, Purchase Order, Sales Analysis, and Point of Sale.
We also offer PBS Mobility™ Orders and Inventory, PBS™ Pick n Pack, and E-commerce and EDI integration and consulting services.
Passport Software
A comprehensive Distribution software system that is flexible and customizable can help you successfully deal with challenges in better managing your supply chain.
PBS™ Distribution allows you to set up alternate suppliers based on price and availability. The Purchase Order module supports a Vendor Item function in which you build items you want to purchase from each vendor.
This allows you to order from multiple vendors using their codes and pricing. Since the Vendor Item codes are linked to your internal (company) item codes, you have the ability to build alternate vendors for an item.
Also, since the Inventory Control and Order Entry modules support the use of alternate items you can substitute items using an alternate item code or you can simply choose a different vendor. Both of these using the linkage between IC Items and the Vendor Item function.
A good distribution management system will meet the needs of your company's unique business processes and improve efficiency and on-time order fulfillment.
Selecting your Distribution ERP requires excellent consulting to ensure a good match for your company's needs.  We pride ourselves on our excellent consulting and support services for successful implementation and training for your new system.
PBS™ Distribution software for small business and mid-sized companies integrates with PBS™ Accounting to provide a powerful yet affordable full-featured ERP system.
Call 800-969-7900 to learn more about how to learn more. Or contact us – we are here to help.
---