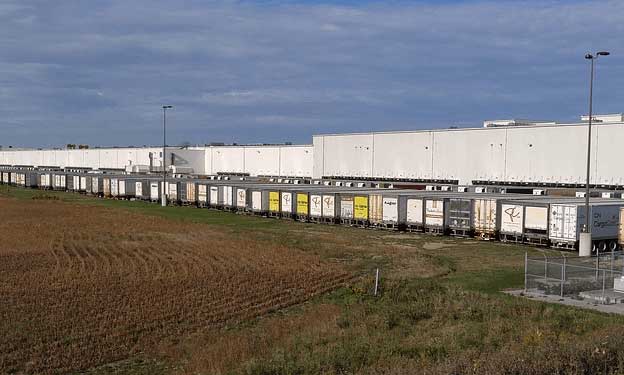 ---
---
Automated Inventory Management
Hello again,
This post is for distributors who are vetting a new warehouse management system. We hope you find it helpful.
Wholesale distributors that are manually tracking inventory may want to consider an automated inventory management system due to a highly competitive marketplace.
Efforts to reduce overhead such as purchasing items at a low cost and ordering in bulk for freight savings may not result in enough improvement to overall operations – compared to the advantages of implementing a distribution software system that can provide you with a comprehensive inventory management solution.
An automated distribution software system can streamline your entire operations from purchasing and stock management to order processing.
Distribution inventory software can also provide immediate financial reporting that management should have to make good business decisions.
Warehouse Management
In the era of Amazon.com customers have grown to expect streamlined order fulfillment and on-time delivery.
"Lean thinking" will not only help reduce back stock and eliminate wasted valuable space in your warehouse, but the streamlined ordering and tracking will help to help ensure on-time delivery.
Inventory tracking software can identify and prevent areas of concern that may be missed with manual tracking, and an automated inventory control system can help manage picking with a barcode scanner.
Gain Visibility
An automated system can foster a just-in-time replenishment strategy. Better warehouse control can free up cash flow that might otherwise be tied up in back stock, and better supply chain planning can result in better forecasting and more effective replenishment.
Passport Software's inventory management software provides a system-wide view of your warehouse stock as well as comprehensive planning reports.
In addition, PBS Distribution integrates with our accounting modules to provide you with a complete ERP solution, including flexible comprehensive reporting so you can use the data to make better business decisions.
Call 800-969-7900 to learn more. Or Contact Us – We are here to help.
---