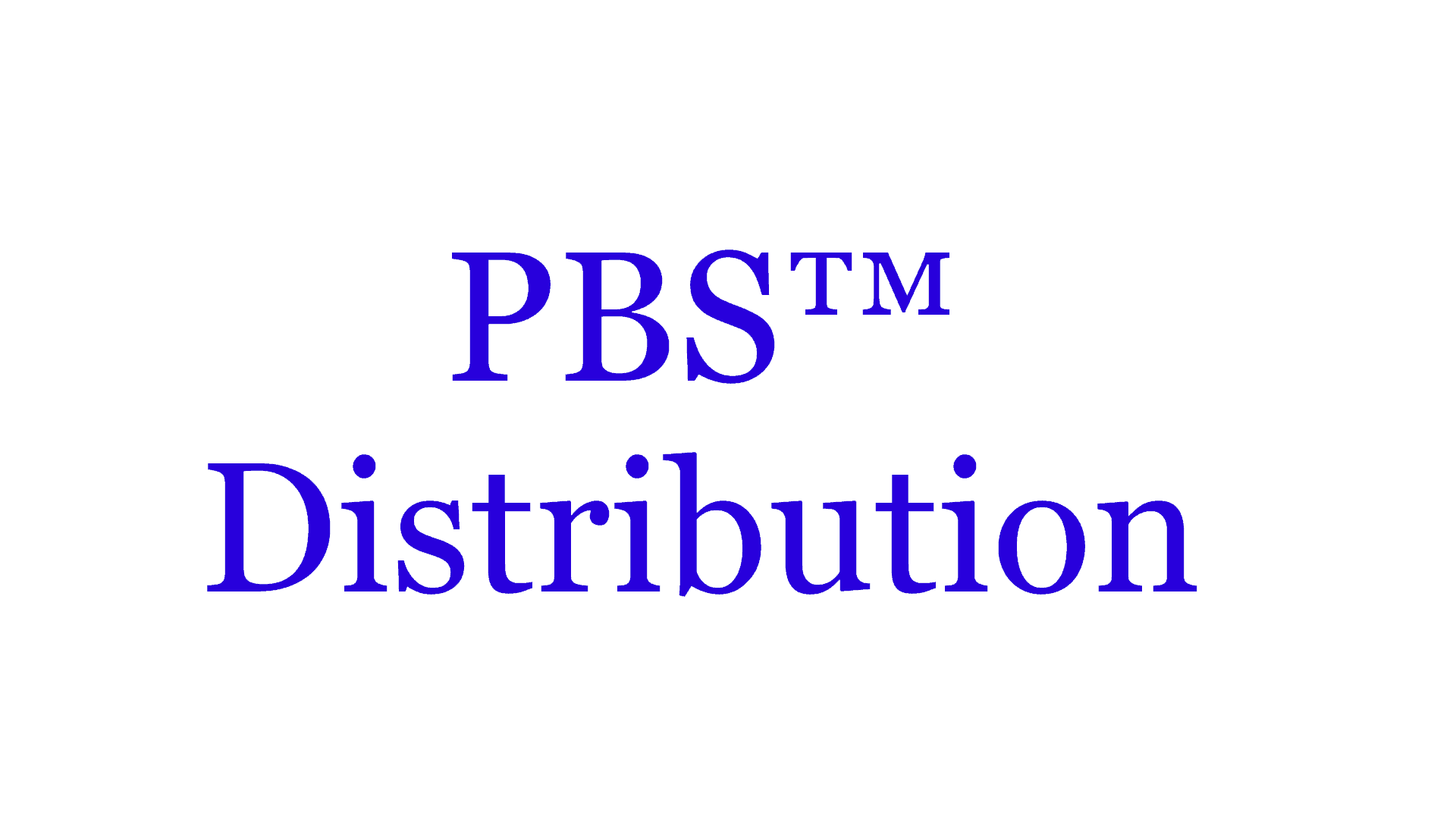 ---
---
PBS™ Distribution Inventory Management Solution
Hello again,
This post is for small to mid-sized Distributors that are vetting new distribution management software. We hope you find it useful.
Passport Software provides sophisticated yet affordable distribution inventory control software that integrates with other modules to provide a robust Distribution ERP.
You can purchase only the modules and applications you need and add on as your company grows: Inventory Control, Order Entry, Purchase Order, Sales Analysis, Pick and Pack, PBS Mobility, and Point of Sale.
PBS™ Pick and Pack uses bar code scanning technology for accurate picking and packing.  PBS™ Mobility allows you to use your Android phone or tablet to process orders and inventory anytime, anywhere.
Passport Software's E-commerce and EDI Integration and Consulting services can help automate, streamline and simplify your web order fulfillment process.
Inventory Management
PBS Inventory Control software is the cornerstone of PBS Distribution and provides your business with a robust yet affordable management system.
The IC module helps you streamline all of your inventory-related activities and helps to improve accuracy and facilitate rapid order fulfillment.
PBS Distribution handles multiple ware house locations, efficiently tracks stock by serial or lot number, supports multiple costing methods, generates physical count records, and much more.
Passport Software
Passport Business Solutions offers a flexible, scalable system for small to mid-sized distribution operations. It is easy to use and modular based in order to fit a company's unique needs.
With expert consulting and excellent customer service, Passport Software has been helping companies streamline and grow their bottom line for 30+ years.
Our distribution software integrates with PBS Accounting for a powerful yet affordable ERP solution.
PBS Inventory Control may be used either independently or integrated with General Ledger, Order Entry, Accounts Receivable, Sales Analysis, Purchase Order, PBS Point of Sale, and/or Job Cost.
Call 800-969-7900 to learn more about our distribution business software. Or contact us – we are here to help.
---