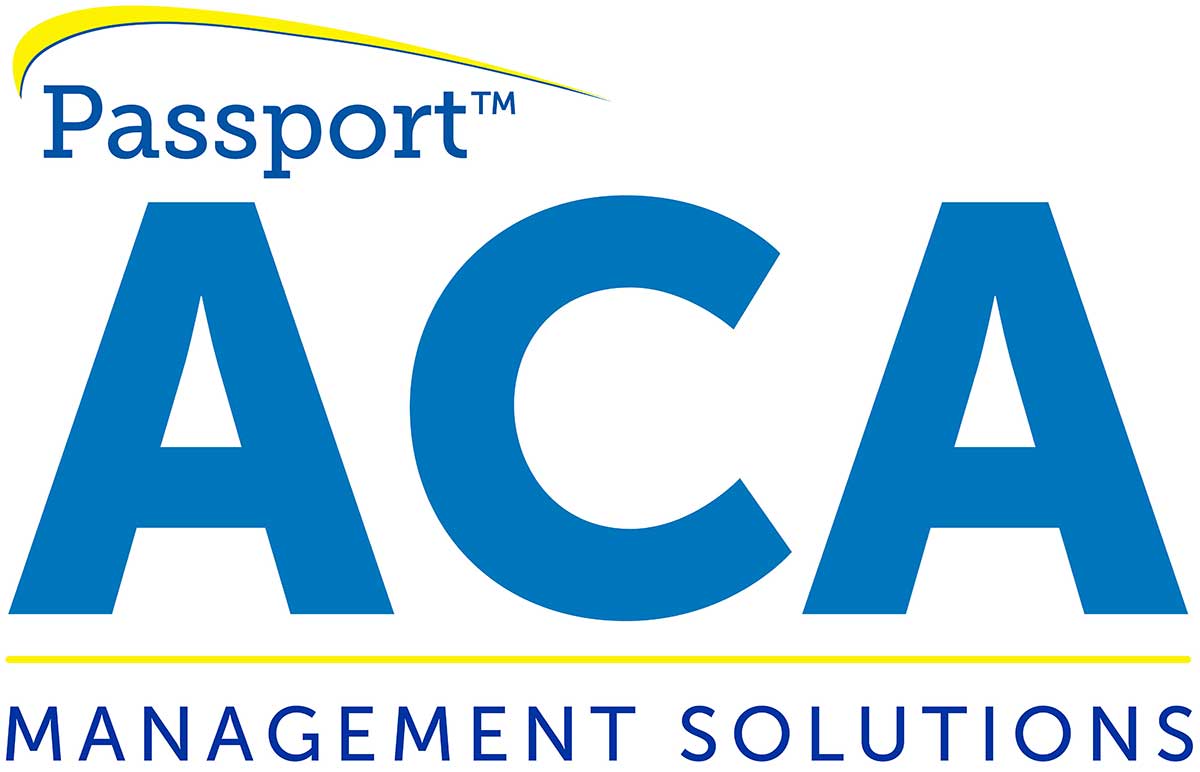 ---
---
We Can Help You Through the Entire Compliance Process
Hello again,
This post is for Applicable Large Employers (ALEs) required to comply with the Affordable Care Act. We hope you find it useful.
Affordable Care Act compliance for ALEs is complex, and non-compliance can be costly. Our ACA Software and Reporting Services can help you every step of the way.
Passport Software's ACA Full Service management solution is the easiest option – just provide a spreadsheet with employee data and we do the rest.  We ease the burden of year-round compliance management and filing to help you avoid penalties.
Or, our IRS-certified ACA software option provides much more than just forms for filing. You can easily track and manage ACA-related data year-round, and our software provides notifications when offers of coverage will be needed. It also helps ensure that coverage falls within the affordable range based on IRS criteria.
We are also IRS-approved to file on behalf of our ACA software customers, and our comprehensive ACA compliance software is affordable and easy-to-use.
ACA Full Service
If you choose our ACA Full Service option, we handle the entire process for you. We'll help you avoid data discrepancy between 1094/1095 C forms, prevent over-reporting for employees not requiring a 1095-C, prevent code combination errors, and help avoid compliance errors.
Passport Software's ACA Full Service includes initial data entry and importation:
·       Set up company information
·       Importing employee information
·       Import payroll spreadsheet hours data
·       Generate employee ACA records
·       Track offers and reporting of coverage
·       IRS TIN matching
·       PDF validation drafts
·       Send employee 1095-C copies to the employer for redistribution
·       Electronic filing of the 1095-C and 1094-C with confirmation
·       Notification of errors if reported by the IRS
Most payroll sources can export data for basic employee information and employee hours history. We'll also need information on the offer codes and contribution amounts.
Additional administrative services are available a la carte by purchasing support time:
·       Maintaining termination dates
·       Adding new hires
·       Maintenance for changing ACA offer codes and contribution amounts
·       Corrections including data entry and new electronically filed corrections with confirmation
·       Periodic management reporting to the client (full/part-time status monitoring from the measurement period reports, insurance cost analysis, or custom reports)
ACA Support
Our friendly experts are available to answer questions about our software and services or ACA-related questions in general.
We are here to help you with selecting an ACA solution that best meets your needs and our pricing is cost-effective. Our knowledgeable US-based support can help walk you through the entire process from start to finish.
Passport Software also provides IRS letter response support for ACA incorrect filing notifications, failure to file notices, and penalty letters. Our ACA penalty relief services have helped many companies eliminate or drastically reduce penalties.
To learn more about how our ACA Software and Services can benefit you now call 800-969-7900. Or contact us – we are here to help.
---