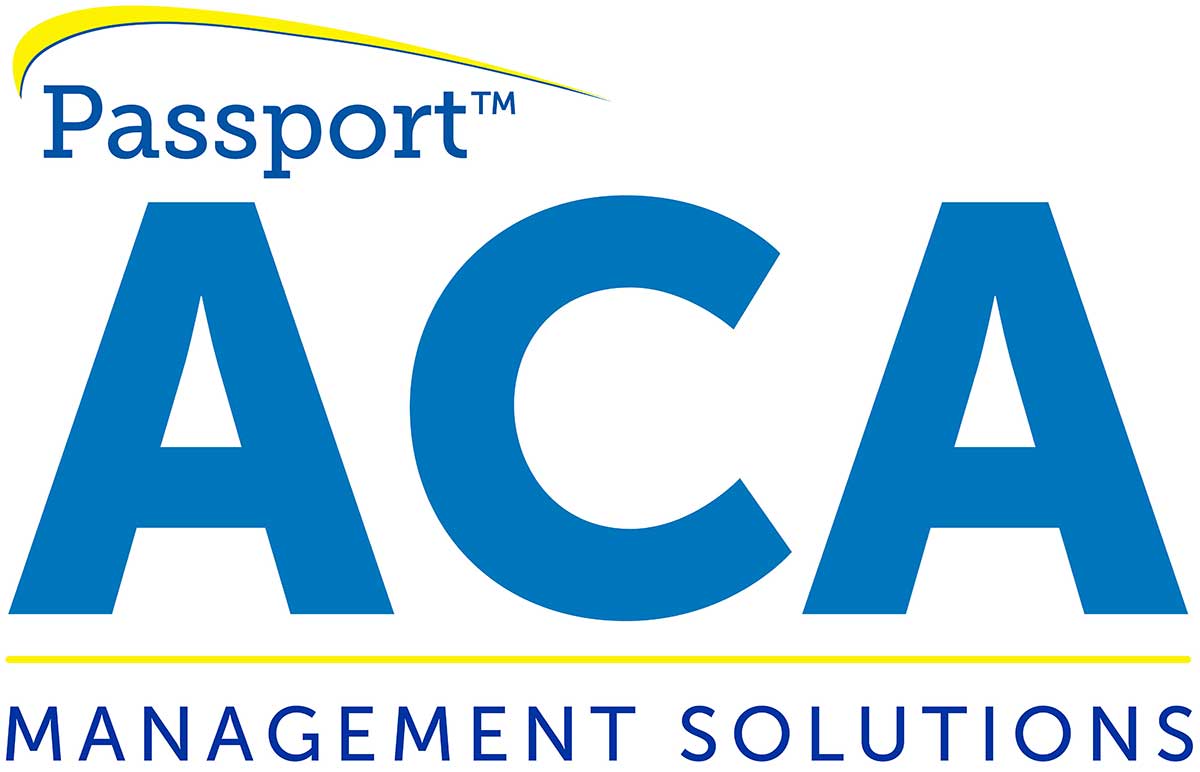 ---
---
Easily and Affordably Track Compliance Year-Round
Hello again,
This post is for Applicable Large Employers (ALEs) required to comply with the Affordable Care Act. We hope you find it useful.
Now that ACA reporting deadlines have passed, what are the benefits of purchasing ACA Reporting Software or ACA Reporting Services in the "off-season"?
Business Disruptions
If you are dealing with business disruptions that caused changes in employee status (employees who were full-time are now part-time, or staff may be furloughed, or even re-hired) our software or ACA Reporting Services can help ease the headache of maintaining compliance.
If you are a busy HR professional we can help you ease the headache of ACA data management and help you maintain compliance as employee status fluctuates.
Affordable
We often get calls in the "off-season" from companies that are using an expensive payroll service for compliance, and we can help save money.
Or, if you are late reporting, or missed reporting in prior years, our experts can help. We can help you with reporting, maintaining current compliance, and we offer penalty relief consultation.
We have helped many companies avoid or drastically reduce penalties.
Tracking Year-round
If you are tracking compliance using a spreadsheet, and you are using "filing-only" software, we can help.
Our ACA Software tracks compliance throughout the year, is easy to use, and streamlines compliance and reporting.  We are IRS-approved for optional proxy submission on behalf of our ACA software customers.
With ACA Full Service, we do it all for you throughout the year – just provide a spreadsheet with employee data and we do the rest.
Let us help you make your life easier and help reduce the risk of penalties.
PBS™ Accounting
If you are an Applicable Large Employer required to comply with the Affordable Care Act, PBS Accounting includes our optional ACA software module to help streamline compliance year-round.
If you have outgrown your entry level accounting solution, are using workarounds due to an outdated system, or are underwhelmed by your software's customer support, we can help.
When you begin to vet a new system, it's important to ensure your accounting software supports fraud prevention with Positive Pay, ACH, and solid accounting audit trails.
And, if you need to add on our comprehensive, IRS-approved ACA software module, Passport Software can help.
Expert Consultation
Our ACA experts are friendly and knowledgeable and available to help answer your questions. Whether you have ACA – related questions in general or would like to know more about our ACA Reporting Software and Services, we can help in making ACA tracking and compliance both easy and affordable.
"The software itself was easy to use and understand but we were most impressed by the customer support provided by Passport. The staff went above and beyond their role as software developers by providing detailed instructions on filling out forms, IRS registration, electronic filing, trouble-shooting with the IRS and much, much more."
To learn more call 800-969-7900. Or contact us – we are here to help.
---