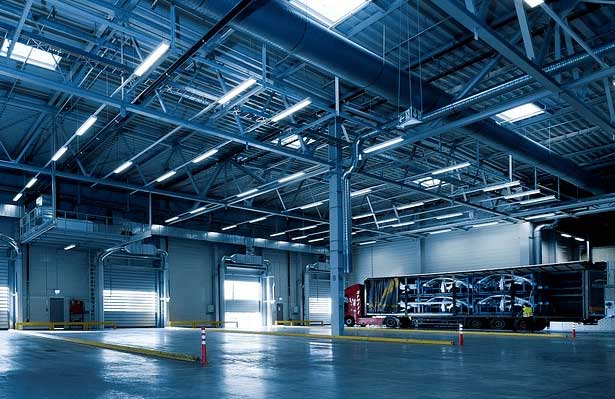 ---
---
Distribution Software for Your Company
Hello,
This post if for small to mid-sized distributors who are vetting a distribution software system.  We hope you find it helpful.
Gain Control of Your Operations
Distribution can be an unpredictable business. Small operations can be tossed like a leaf in the winds of political change, grounded by a downpour of vendor price increases, then restored by the warm sun of a favorable market.
Distributors have many factors to manage. Whether it is a big fortune 1000 operation, or a small, local supplier, distributors have many similar issues.
One very important difference is smaller distributors have smaller margins for error. Mistakes that a larger company can just absorb could be enough to stall a small business.
The purchase of distribution software for small business can make all the difference.
Accuracy
Storing up-to-date, accurate vendor pricing and product availability, knowing how much to order of what products, from whom, and at what price has a big impact on business profitability.
A customer order shipping mistake that requires a return from a customer, followed by a replacement shipment can turn a sale into a loss. Enough of those can really hurt.
Distribution software for small business can help a company grow by monitoring and tracking the entire order fulfillment operation. From an online shopping cart, through the order processing, inventory review and updating, into the picking and packing, and finally shipping, the accuracy and speed of delivery can be a big factor in successful growth.
Compliance and Profitability
Sometimes small distributors try to use an annual financial statement to determine profitability. This leaves an owner or manager in a tough position. Whether it is good news or bad, the information is already late. In many cases, too late for anyone to act effectively to minimize damage, or respond to unexpected improvements. Opportunities lost.
Distribution software for small business has become even more important in recent times due to the tax implications of shipping to customers in other states. Compliance with state and local sales tax regulations, whether it is careful tracking of reseller certificates or monitoring sales in each state for reporting purposes, has gotten more complicated. Penalties can be painful.
Affordability
It could be said that distribution software for small business is even more important than for large companies, but cost concern often holds owners back from seriously considering it. Many software solutions are high-priced. They often require recurring hosting fees to run on outside servers. But there are other options.
Affordable, reliable on-premise solutions designed for distributors who want tools to help them grow. There is too much to be gained to not research the options available.
Passport Software provides comprehensive distribution software for small business and mid-sized operations.  Contact Us – We are here to help.
---