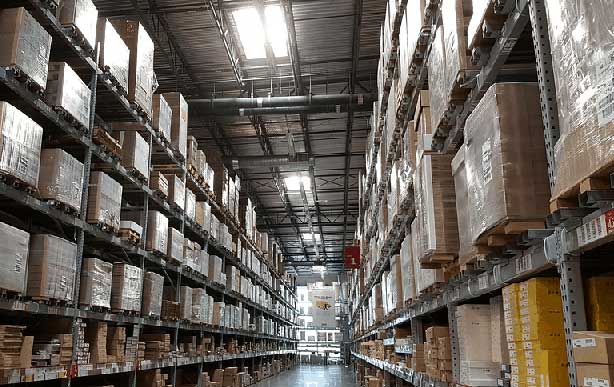 ---
---
Warehouse Management Software
Hello again,
This post is for small to mid-sized distributors that are vetting new distribution warehouse management software.  We hope you find it useful.
For 30+ years Passport Software has been helping small to mid-sized companies streamline their operations and grow their bottom line.
PBS Distribution software can help you gain improved visibility of your warehouse in order to improve efficiency and help you thrive in a competitive marketplace.
Our goal is to help you streamline productivity and better manage your operations in order to increase profitability.
On-premise
PBS Distribution is on-premise warehouse management software that scales to meet your company's unique needs.
Our on-premise solution requires a one-time licensing fee with a nominal annual charge for updates.
Rest assured that you will have access to your system in case the internet is down, and using desktop software may be less of a security risk than a cloud-based solution.
Distribution ERP
Our warehouse management software is scalable and modular based so you can select only the modules you need and add on as you grow.
Our system can help improve the efficiency of your processes for more rapid order fulfillment and better customer satisfaction, and therefore customer loyalty.
If you are manually tracking data, your company can save time, effort, and wasted manpower in order to accomplish more with fewer employees.
Our distribution management software has been successfully deployed in a wide array of industries, is easy to use, and is both powerful and affordable.
Passport Software
PBS Distribution is a complete end-to end solution from order management to purchasing and inventory management. It optionally integrates with our accounting modules for immediate financial reporting for better business intelligence.
Our expert consultants can help you determine if PBS is a fit for your company, and we provide smooth transition management, as well as excellent training and support.
Call 800-969-7900 to learn more. Or contact us – we are here to help.
---