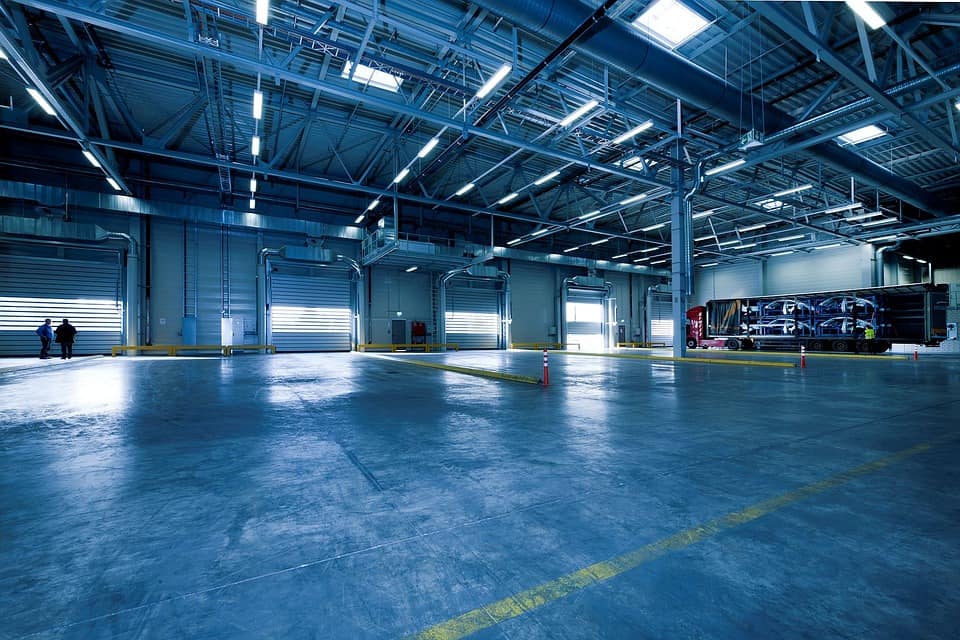 ---
---
PBS™ Distribution for Small Business and Mid-sized Companies
Hello again,
This post is for distributors who are vetting a new warehouse management system. We hope you find it helpful.
Streamline Warehouse Management
Distribution software for small business can help you gain control over inventory management as well as provide a complete supply chain management solution.
The vetting process is important to help narrow down the vast selection of distribution business software and begin the consultation process to ensure your distribution system is best suited to your company's unique needs.
Tier one solutions may address some areas of concern, but they may be costly or cumbersome in that they include many features unnecessary for your specific challenges.
Finding the right match is crucial for successful visibility and management of your operations in order to maintain optimal stock levels and optimize ordering via automation.
Consulting
Working with an experienced vendor will provide better consulting in order to ensure the most optimal fit between a new distribution management system and your business.
A thorough and thoughtful vetting process with your consultant will help find the right distribution software to efficiently manage orders, lead times, and have stock on hand to ensure timely order fulfillment for better customer service so you can remain competitive.
Our goal is to help you configure a system that provides an excellent fit for your company. We pride ourselves on getting to know your business processes well enough to support your company's unique needs.
Passport Software
Distributors rely upon their software system to help them gain visibility, better manage their warehouse, and use comprehensive reporting to better understand and grow their companies.
PBS™ Distribution software for small business offers flexibility, sophisticated functionality, and insightful reporting at a more affordable price.
Get the tools you need to better manage your entire operation, including ecommerce and EDI integration and consulting services to help automate your web order fulfillment process.
We also provide a complete distribution software system that may also be integrated with a web shopping cart of your choice.
To learn more call 800-969-7900. Or Contact Us – We are here to help.
---