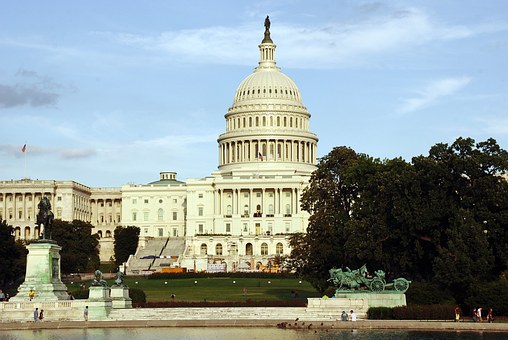 ---
---
Hello again,
This post is a summary of a CBS news article Senate health care bill on brink of collapse, vote tally shows.
We hope that Applicable Large Employers (required to comply with the ACA) will find this information useful.
The Senate vote on the new health care plan has been delayed until John McCain recovers from eye surgery.
Meanwhile, several Republican senators are delaying their decision until they can review the Congressional Budget Office's cost estimate of the updated legislation.
A number of Republican senators say they remain undecided, and two others say they will oppose this revised version.
"It's unclear if Republicans will ever be able to bridge the gap between the conservatives and moderates within their conference. And even if they were able to pass it through the Senate, they'd need to reconcile that version with House Republicans, making an already difficult task even harder.
In the end, Republicans may be forced to negotiate with Democrats, which Senate Minority Leader Chuck Schumer, D-New York, has been calling for weeks. Some GOP senators in addition to Collins have already warmed to this approach. Sen. Lindsey Graham, R-South Carolina, is also advocating reaching across the aisle.
Until a new plan is in place, ACA compliance and reporting are still mandatory.
Also, it may not be likely that a replacement plan would take effect this year (if it were to receive enough votes to become legislation.)
Learn more about how Passport Software can help you manage and simplify Affordable Care Act compliance with our ACA Software. Or Contact Us – We are here to help.
---