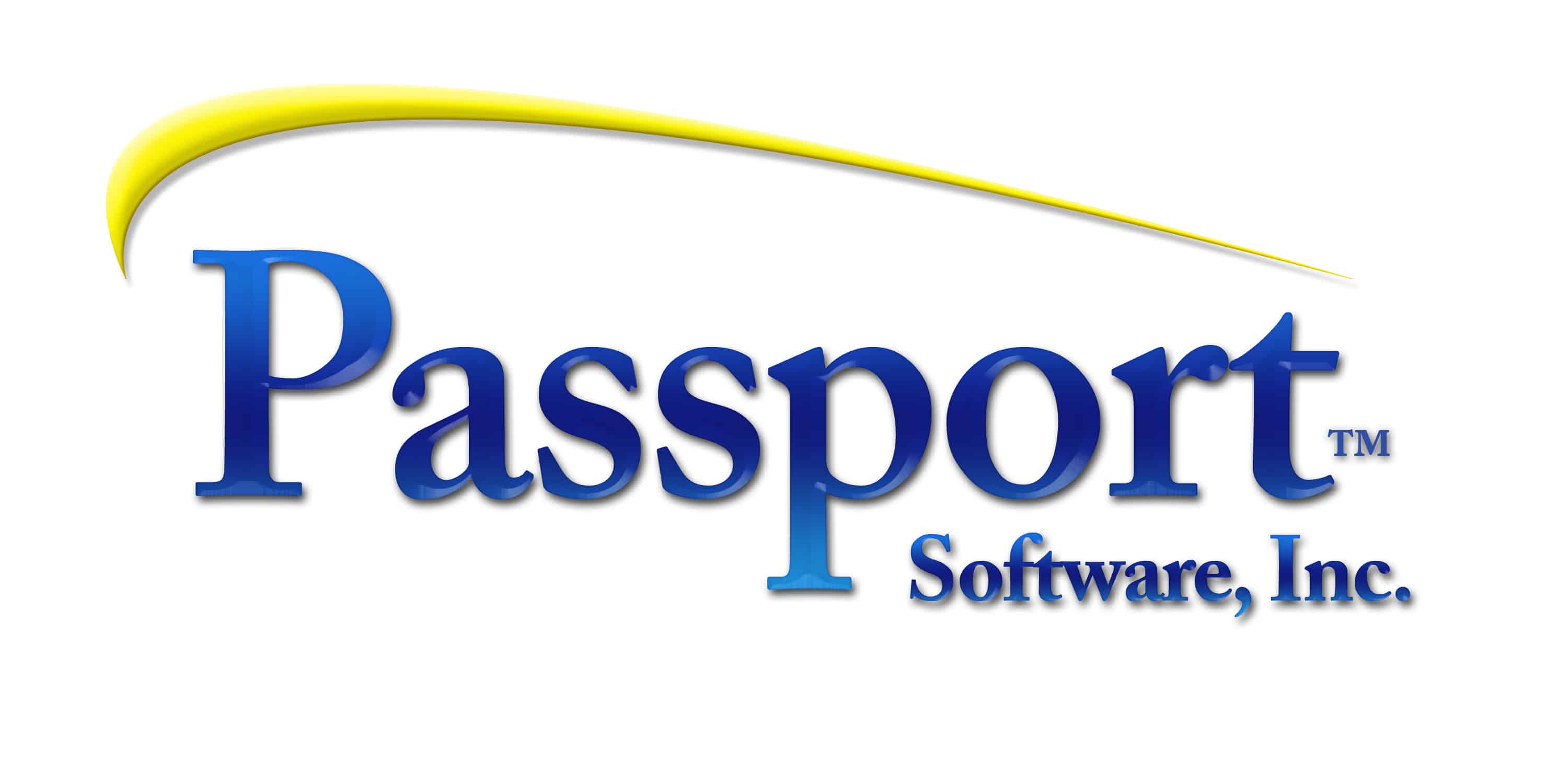 ---
---
Advantages of PDF Forms Designer
Hello again,
This post is for our Partners and current customers and is about the new PDF Forms Designer. PDF Forms Designer printing is currently available for AR, CO, OE, and POS.  We hope you find this information useful.
Capabilities
With PDF Forms Designer printing, alignment is not an issue (compared to the old style invoice) when you generate invoices or forms. No alignment of the data to a jpeg image or a pre-printed form is required.
You can use almost any laser or multi-purpose printer – no PCL codes are required. Customers are free to purchase a whole range of printers that were previously not useable.
A pdf file is produced that is suitable for emailing. The size of each PDF file is up to 4x smaller than the old technology, and you can print multiple PDF invoices faster than the old style of invoices.
Field Labels and Field Data
For both field labels and field data you may change the font size, type, color, and alignment per field as needed.
You can change the text background color and add borders of any size around text using any color.
Or you can use a bar code font to print the OE order number and item number. PDF Forms Designer uses the standard PBS forms setup to add and remove fields.
Other Benefits
With the PDF Forms Designer you may add vertical and horizontal lines with different colors and thicknesses.
You can create boxes around text and graphic images and multiple graphics per form and place them anywhere on the page.
Also, you can add text and clickable links so that the PDF file can have web addresses or email addresses. Links can be added to open a page for ordering or paying the invoice.
Not all forms work with PDF Forms Designer, so PCL codes are required for a few forms at this time, but our goal is to eventually get all forms to work with PDF Forms Designer.
To learn more view this brief video for an overview of the capabilities of PDF Forms Designer. Or contact us – we are here to help.
---