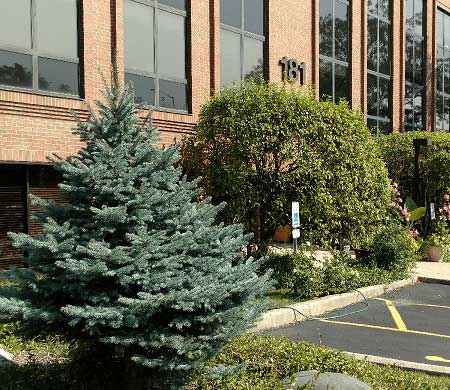 ---
---
Why Passport Software?
Hello again,
Founded in 1983, Passport Software, Inc. is a leading provider of accounting and business software solutions for small to medium sized businesses.
Our specialties include Accounting Software, ACA Reporting Software, and Distribution, Manufacturing, and Retail Solutions.
Track Record
Passport Software has a long track record of quality software products, stable company ownership and management, and exceptional service to our customers.
Over the years, many software companies have come and gone. Others were sold to larger companies that tried to force customers to switch to "their" product.
Dependable
Our customers have never experienced such a dilemma and that is one of the reasons that they stick with us and love the product that evolves over time, but is also constant and dependable.
These are values companies may want to consider heavily in choosing a software solution.
Profitability
Now more than ever, we see our clients as entrepreneurs, the creative force behind small business development and new job creation.
The shared goal of Passport and our partners is to help our clients with the effective use of technology to be able to focus more on profitability and improving their businesses.
Learn more about Passport Software's Business Software. Or Contact Us – We are here to help.
---