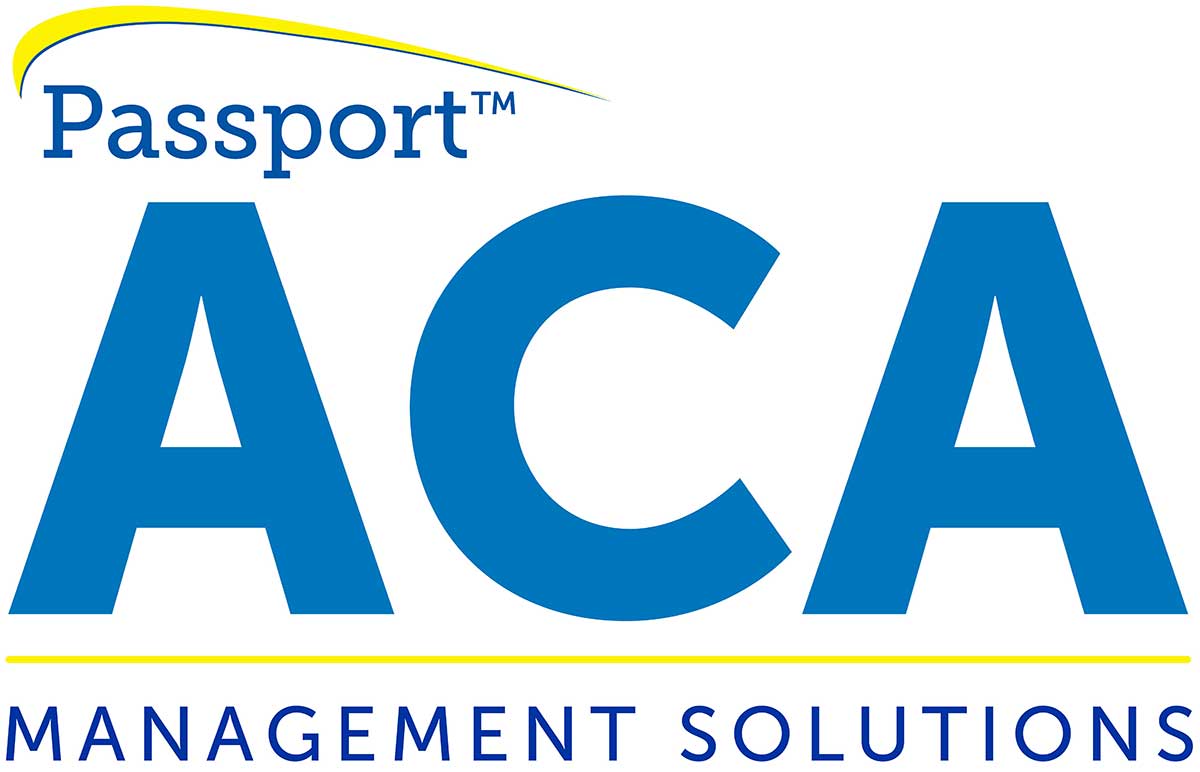 ---
---
Passport Software's ACA Software & Full-Service Option
Hello again,
Faced with ACA reporting you may have experienced overwhelm in the past, or you are not satisfied with the scope or cost of your current ACA software or reporting service.
As ACA reporting deadlines approach (Feb. 28th for paper filing and March 31st for electronic filing) you can count on Passport Software as a trusted resource with the knowledge, solutions, and services you need to ease the burden of compliance.
Passport Software offers affordable and comprehensive ACA Software that is easy to use and provides an easy upload process for employee data.
Our IRS-certified ACA software can help you track compliance, and we are IRS-approved to provide optional proxy submission for our software users.
Or, our ACA Full-Service allows you to hand all your data over to us, and we handle everything, including electronic filing.
Penalty Relief
We also provide penalty relief consultation and provide you with comprehensive support for our solutions.
Our ACA software and Full-service option will help you maintain compliance and help reduce penalty risk year-round.
If you are manually tracking or using simple software that just provides a form submission function, our solution will help you simplify ACA tracking and reporting throughout the year.
Our ACA experts are here to help you simplify and comply, and our solutions are both comprehensive an affordable.
Payroll
Our ACA solution integrates optionally with our in-house payroll software. PBS Payroll provides ongoing ROI due to cost savings versus an outside payroll service.
With on-premise software, you have control over your software and your server. There are no on-going monthly payments to have access to your data.
Even when the internet is down, you can still conduct business. You are able to control and change security measures, including physical access to your computers and server any time.
We are happy to speak with you about our solutions and also answer any ACA related questions.
Call 800-969-7900 to learn more. Or contact us – we are here to help.
---