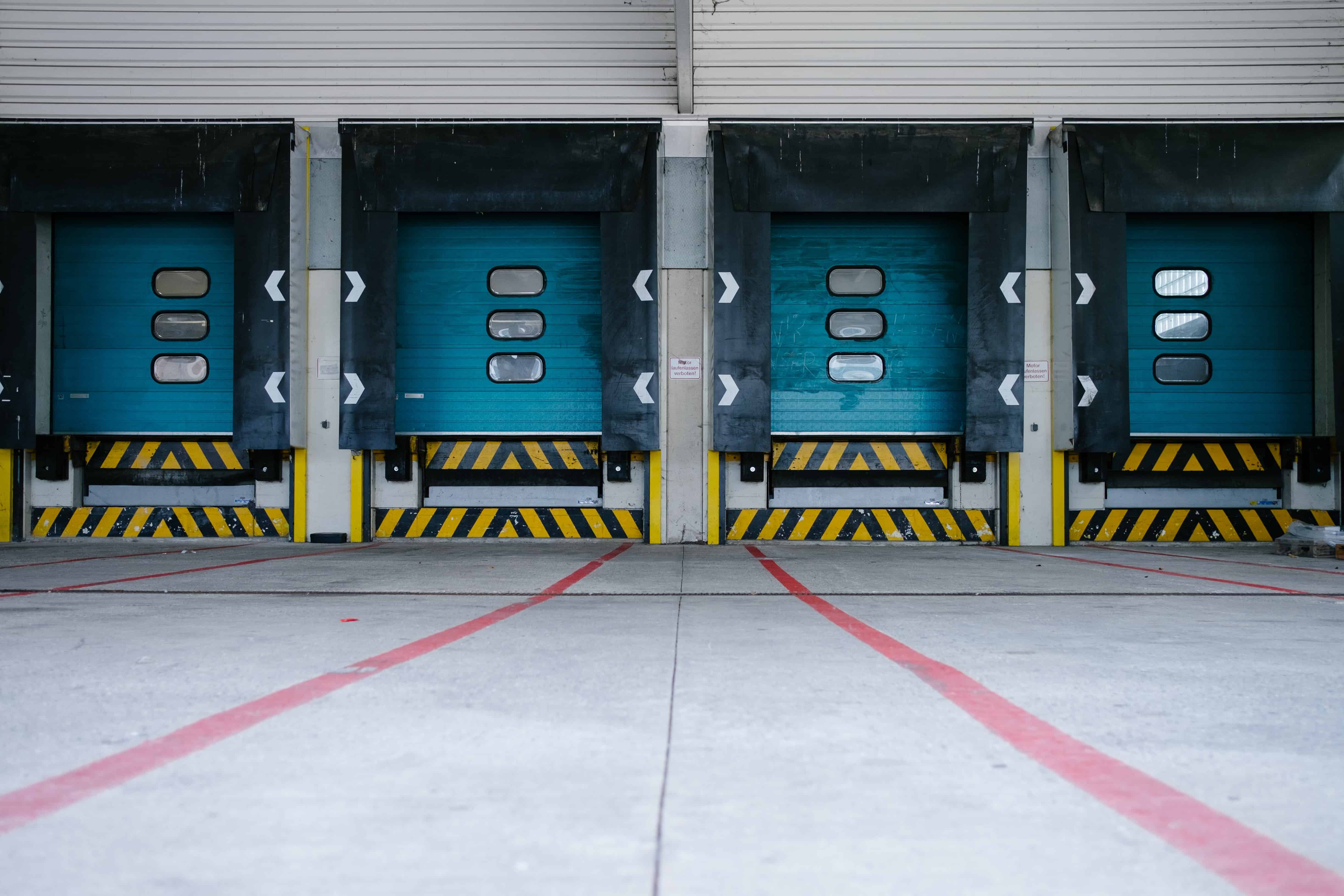 ---
---
Distributors Adapt to Business Disruptions
Hello again,
This post is for distributors vetting new distribution business software to streamline operations and facilitate faster order fulfillment.
Food Distributors
Many restaurant food distributors have adapted to business disruptions by offering meat and produce to the general public.
Restaurant distributors have shifted to focusing on selling to retail customers, and some distributors are providing home delivery for a fee.
"This is chef-grade food," said Jim Sorkin, a distributor in Philadelphia. His company, Julius Silvert Inc., has laid off 80% of their employees but has kept operations afloat by offering meat, produce and dry goods to new retail customers.
Aid to Unemployed Bartenders
While some bars are offering curbside food pickup, bartenders have been laid off en masse. Miller Lite is donating $1 million to laid-off bartenders in an effort to help with compensation.
The U.S. Bartenders Guild National Charity Foundation now provides an online "tip jar" to provide financial relief for bartenders.
"We ask you to 'help us serve those who serve us,'" the USBG published on its donation website.
Rapid Order Fulfillment
Many distributors in general are facing the challenges of decreased shipping speed due to increased demand and a backlog of orders.
For small to mid-sized distribution companies, PBS Distribution helps speed order fulfillment compared to manual tracking or using an outdated system.
Passport Software can help you streamline in a disrupted business environment. And, we provide barcode scanning for rapid and accurate order fulfillment.
PBS Distribution software for small business and mid-sized companies can help you speed up order fulfillment, better track inventory and prevent loss, increase efficiency, cut down on shipping errors, and more.
To learn if we are a fit for you company, call 800-969-7900. Or contact us– we are here to help.
---