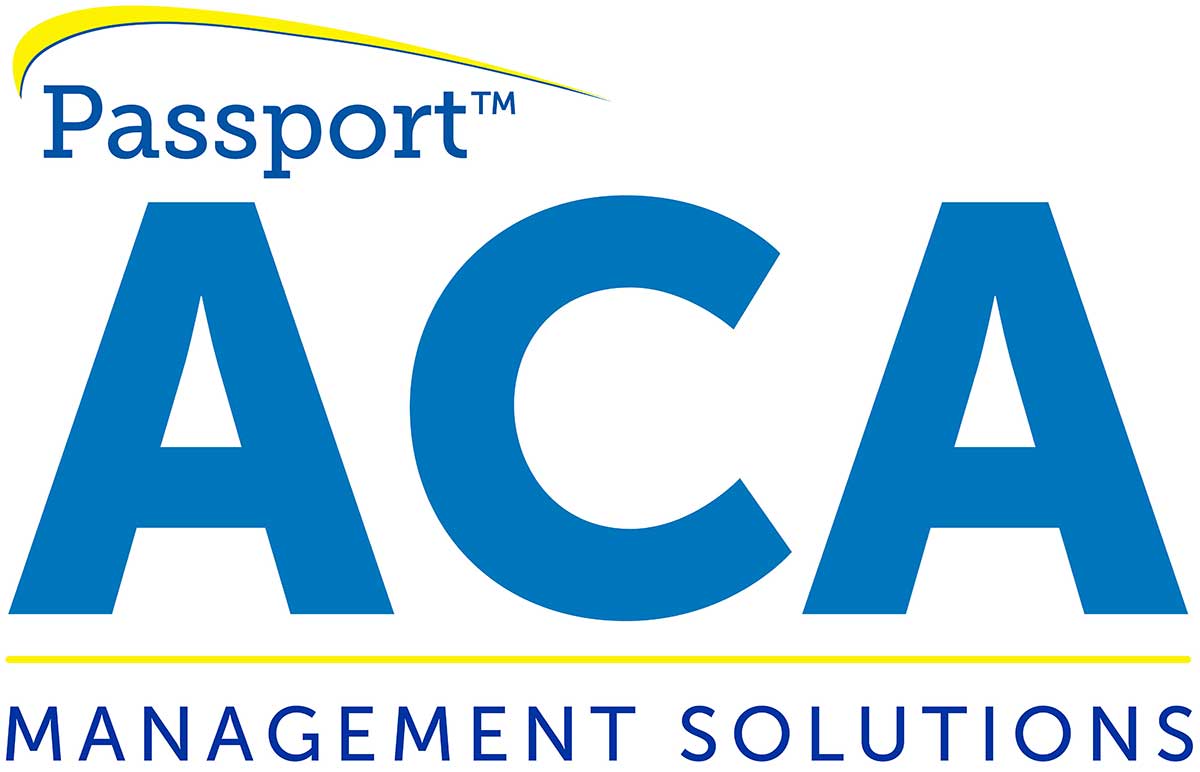 ---
---
ACA Software Streamlines Compliance and Electronic Filing
Hello again,
The IRS has mandated that all employers with an aggregate of 10 forms covering W2's, 1099's, 1094 and 1095's must file electronically and are no longer allowed to submit paper returns during 2024.
Passport Software's IRS-certified ACA software streamlines compliance management and allows you to meet the electronic filing requirements of the IRS. We are also IRS-certified for optional proxy submission on behalf of our ACA software customers.
– For multiple EINs under common ownership,our ACA software provides the IRS consolidated electronic reporting requirements for two to two thousand separate companies.
– The software provides reports that allow you to monitor employee statuses and comply with Affordable Care Act guidelines throughout the year.
– Our helpful experts can walk you through the entire process to help you file accurately and reduce the hassle of compliance. We can answer any ACA-related questions and help you with understanding coding.
The ACA Full Service option is even easier – just provide a spreadsheet of employee data, and we do the rest, including filing.
Ease the Burden of Compliance
Many of our ACA customers say they purchased our ACA software and services because compliance was burdensome and time consuming. And, many were doing most of the work on behalf of their payroll service and were being overcharged. Our ACA software and services are affordable and easy to use and help prevent costly penalties.
Employee misclassification is a common reporting error, especially for companies having many variable hour, temporary, or seasonal employees. Our ACA software and services help ensure data accuracy, simplify data tracking, and streamline record keeping in case of an IRS audit.
Many business owners are engaged in managing ACA compliance, and accurate tracking and having access to reliable data is crucial for both administrators and company owners in the case of an IRS notification or penalty letter.
Our ACA software solution simplifies year-round tracking, alerts when employees are trending towards full time, when to make offers of coverage, and if these offers are considered affordable under IRS criteria.
Streamline Data Management
Human Resources professionals are often tasked with maintaining compliance with a host of regulatory issues and the Affordable Care Act is one of the most complex. Failure to offer appropriate and affordable coverage under IRS-criteria can lead to costly penalties. Late or inaccurate reporting can also result in steep penalties, depending on the number of forms filed after the deadline or inaccurately.
Many companies find it helpful to assign a designated administrator to manage ACA compliance. Having one employee dedicate resources to focus on ACA can streamline the process and reduce the risk of miscommunication regarding data tracking and management. Outsourcing the entire ACA compliance process to an ACA specialist can eliminate the time-consuming hassle of compliance altogether. Having an expert handle data tracking and compliance management will allow HR staff to devote time to other pressing obligations.
Manual tracking may be error prone or time consuming, and we can help you simplify and comply. We also provide penalty response consultation and have helped many companies avoid or drastically reduce penalties.
Our friendly and knowledgeable support team can help you simplify ACA data management and fulfill your IRS reporting requirements accurately and efficiently.
To learn more about how our ACA software and services can ease the burden of compliance, call 800-969-7900. Or, contact us – we are here to help.
---