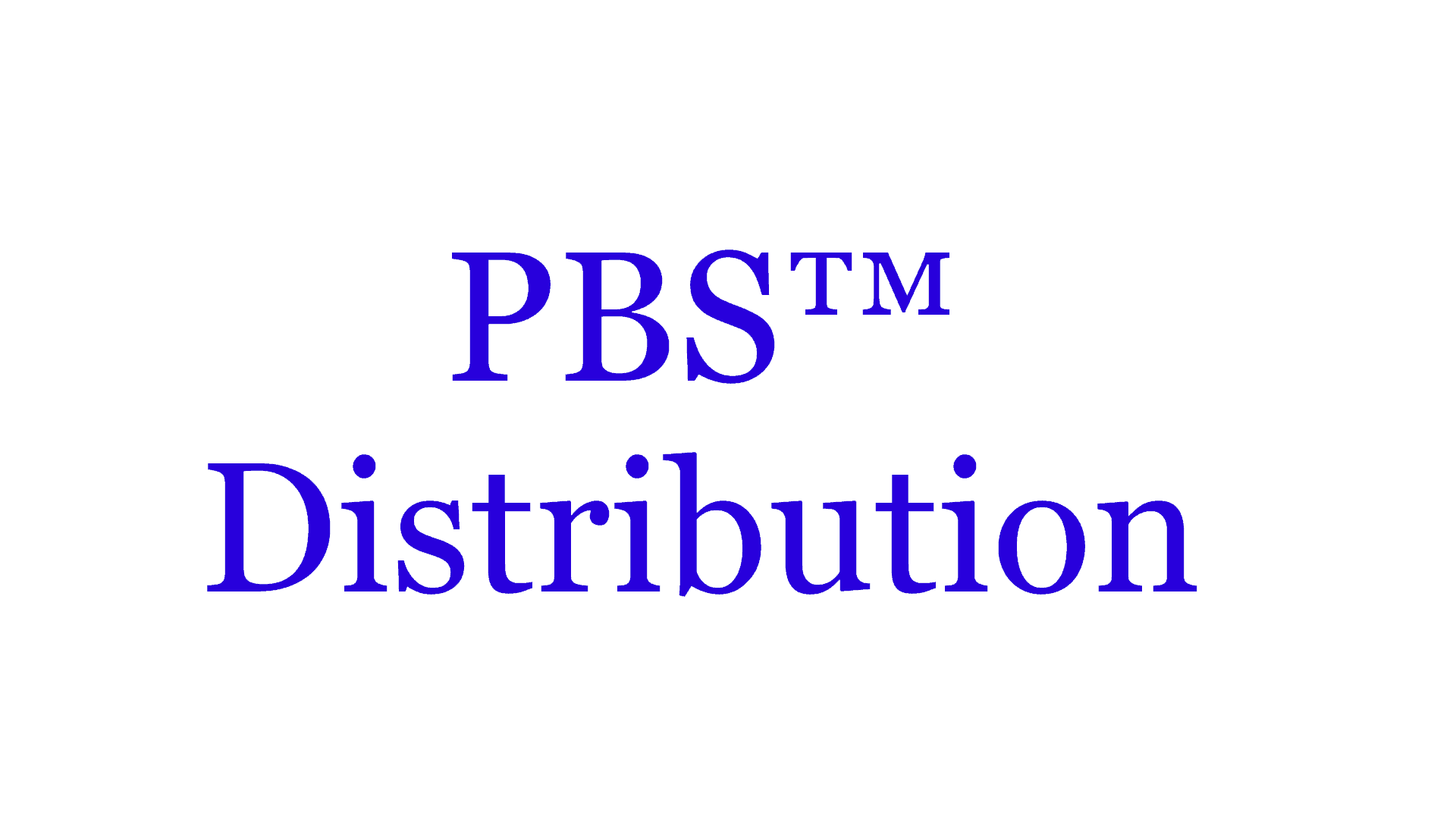 ---
---
Warehouse Management Software for Small to Mid-Sized Companies
Hello again,
This post is for distributors that are vetting new distribution business software. We hope you find it useful.
PBS™ distribution is a warehouse management system that can help streamline your growing business. Simplify your processes, save time and effort on redundant manual entry, and free up employees to perform more crucial business operations.
We support multiple warehouses and provide a comprehensive modular solution that is powerful, flexible and affordable.
Our system automates your processes to gain visibility of your warehouse and provides in-depth reporting for business intelligence.
Warehouse Management
Passport Software's Distribution management solution helps you streamline inventory management to facilitate on time deliveries and better customer service.
Streamline your whole supply-chain process, and gain visibility across your entire operaton to ensure rapid and accurate order fulfillment.
PBS Distribution software for small businesses and mid-sized companies optionally integrates with PBS accounting to better manage your company's financials.
If you are manually tracking important business data, automation facilitates leaner operations which can increase profitability for your company.
Reporting
Advanced reporting will help you gain real-time business insights so you can make better decisions for business planning.
Our distribution system is robust and has many of the features you might expect from a tier one solution, yet it is affordable for small and medium sized businesses.
PBS helps enhance efficiency, eliminate error, is easy to use, and we provide comprehensive training and support.
We are experienced with transition management so your new system will be up and running in a timely and effective manner.
Passport Software
Our warehouse management system provides a real-time view of inventory availability, provides customer order status, streamlines purchasing and more.
PBS is a flexible, scalable system that matches your unique needs, so you can run your operations efficiently and increase productivity to enhance your company's profitability.
To learn more about the benefits of PBS Distribution call 800-969-7900. Or contact us – we are here to help.
---