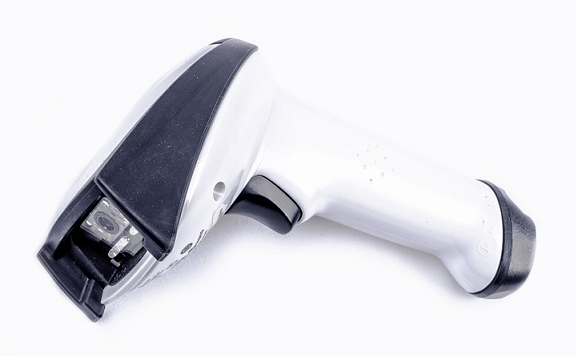 ---
---
Pick and Pack Software for Your Company
Hello again,
This post is for distributors who are vetting a new warehouse management system. We hope you find it helpful.
Passport Software offers a shipping solution for small to mid-sized operations.  PBS Pick n Pack uses a barcode scanner to streamline order fulfillment and ensures the accuracy of your shipments.
Order Management
Pick n Pack assists with better order management and is part of our Distribution ERP solution.
Our distribution software is modular so you can select only the modules you need and add on as you grow: Inventory Control, Order Entry, Purchase Order, Sales Analysis, Point of Sale, EDI & Ecommerce, PBS Mobility and Pick n Pack.
A barcode scanner provides an effective solution for picking items from the warehouse.  You can verify the correct items have been picked and generate an accurate packing list. This will reduce shipping errors and better assist with on-time delivery.
With or Pick and Pack software you can help ensure that you are delivering the right products on time to help you achieve zero defect shipping, and avoid costly shipping errors.
Providing quality assurance will avoid customer service failures, earn the trust of your customers, and increase customer satisfaction.
Passport Software
Our distribution business software improves order fulfillment, better manages inventory, decreases shipping errors and more.
PBS Distribution integrates with our accounting modules to provide a complete ERP solution with comprehensive financial reporting to facilitate better business decisions.
Whether you have single or multiple warehouse locations, our distribution software helps improve overall order processing to increase order fulfillment, speed, and accuracy.
Call 800-969-7900 to learn more. Or Contact Us – We are here to help.
---