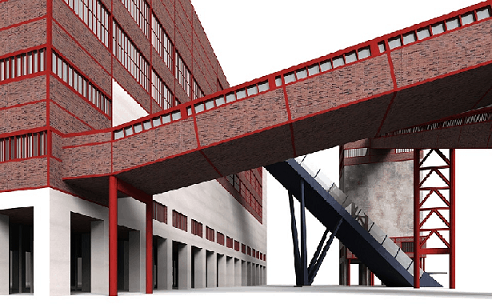 ---
---
Powerful, Flexible Manufacturing Software
Hello again,
This post is for manufacturers interested in learning more about PBS™ Manufacturing. We hope you find it helpful.
Company Size
PBS™ Manufacturing is best suited for small to mid-sized companies with 10 – 100 employees. It works well in both larger and smaller companies, but this is the primary range for which it is designed.
Our manufacturing software for small businesses offers considerable flexibility, which makes it very useful for most types of manufacturers.
Who We Help
PBS™ Manufacturing software for small businesses is extremely useful in make-to order, make-to-stock, and mixed mode manufacturing companies.
It can also be used in discrete, engineer-to-order, and job shop environments.
Some companies may identify themselves as a "job shop" when they're actually a make-to-order manufacturing company.
A make-to-order company generally makes the same product or products all of the time, they just wait until they receive an order to do so.
Mixed Mode is probably the most common type of smaller manufacturer – a combination of the other types. You are likely making some products to order, some to stock, and perhaps even do some custom work.
Job Shop
A true "job shop" is a company that makes whatever it is the customer orders.
This generally means each job is a custom project unique to that customer and may never be duplicated. You would use a very different approach to working with each of these types of companies.
This is one of the most difficult environments to automate. Our job shop manufacturing software can be helpful for some, though not all real true shops.
Distribution With Light Assembly
Another great industry for PBS™ Manufacturing software for small businesses is the Distribution sector. Specifically when there's some light manufacturing involved. This system will offer more capability than a traditional distribution system will.
For more information call Dave Dorsey at 800-969-7900 x145.  Or Contact Us – We are here to help.
---