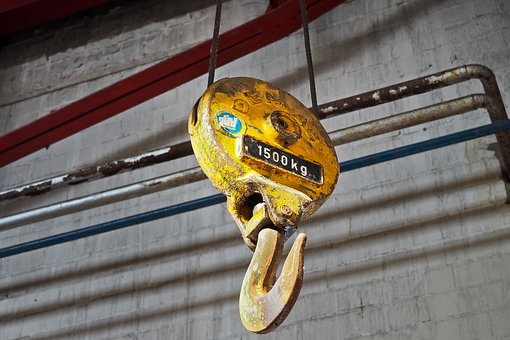 ---
---
Capacity Requirements Planning (CP)
Hello again,
This post is for small to medium sized manufacturing businesses.  We hope you find this information useful in order to gain a better understanding of the benefits of Capacity Requirements Planning.
CP rounds out the suite of eight manufacturing modules within PBS Manufacturing. This module is used in conjunction with the Master Scheduling and MRP module to provide you with a complete capacity planning tool.
Master Scheduling and MRP vs. CP
Where MS plans for material, CP converts that material plan to an hour and dollar plan. This means we can test our materials plan against plant capacity and then we can see if we have sufficient capacity to achieve our plan. In addition to the Detail Capacity Plan, the CP module provides you with "Rough Cut Planning" tools.
Rough Planned Orders
These tools will aid you in doing longer term planning using fictitious Resource Structures, and Rough Planned Orders. A resource structure is like a Bill of Material though it allows you to create structures that represent product lines. These will include estimated material costs and estimated labor requirements. When you create Rough Planned Orders, these will simulate demand for your various product lines.
Budgeting Manpower
These may be entered out over time and then a Rough Plan may be generated. This will aid you in budgeting manpower over the longer term if anticipated increases or decreases in orders for product lines are realized. You may also review what it would cost to execute the plan in the event it becomes reality. This can aid you in longer term planning of your operations.
Learn more about PBS™ Manufacturing or Contact Us – We are here to help.
---