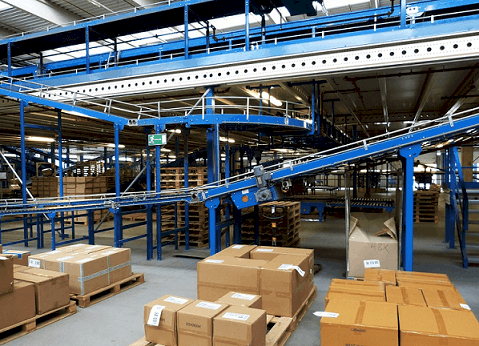 ---
---
Benefits of Visibility – PBS™ Manufacturing
Hello again,
This post is for the smaller manufacturing business, as well as for mid-sized manufacturing companies – we hope you find it useful.
A key benefit in investing a system like PBS™ Manufacturing software is increasing and speeding up your visibility of what's happening in your facility, which will support better decision making on your part.
Our goal isn't to take your ability to decide out of your hands, but rather to give you critical information faster, so that you can make more informed decisions faster.
Do you know the profit margins on the products you sell?
It's very likely that you are already collecting this information through a variety of methods, but PBS will enable you to gather all this data in one place, and view it easily – while just doing business as usual.
Other benefits of visibility
·         Real-time data on job status. Give customers immediate answers to "where is it" type questions.
·         The ability to see what you need in terms of material & resources to deliver jobs on time.
·         Having instant & constant visibility of inventory levels, giving you better control over stock levels.
·         Access to critical information you can share with your vendors to encourage them to perform better.
A system scaled to meet your needs
One investment that can truly help meet these changes is a good business system. One designed specifically for smaller companies, that don't have the personnel or time to spend feeding the typical ERP/MRP system. Our friendly and expert consulting can scale the system up or down to meet your unique needs.
But how do you know if we can do this for you?  Well you can start the process very simply by giving us a call today. Let's work together to see if we can better prepare you for the future!
Learn more about PBS Manufacturing Software for small businesses and mid-sized companies.
Or contact Dave Dorsey – ddorsey@pass-port.com or 800-969-7900 x145.
---