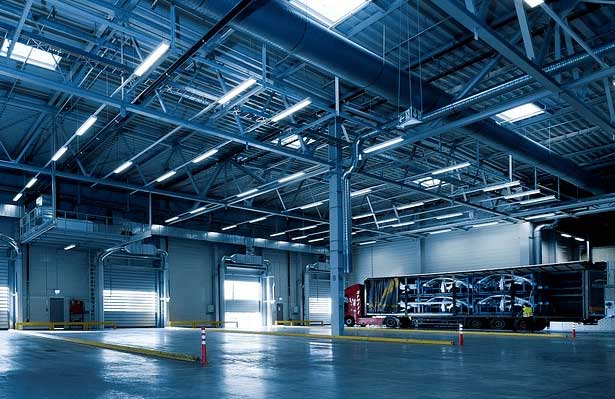 ---
---
PBS Distribution Software for Small Business and Mid-Sized Companies
Hello again,
This post is for distributors who are vetting a new warehouse management system. We hope you find it helpful.
Passport Software's Distribution ERP is a modular software solution that fits the unique needs of small to mid-size distribution businesses.
Streamline
PBS™ Distribution helps you gain control of your warehouse and manage inventory for better order fulfillment.
Streamline picking with a barcode scanner, and increase overall efficiency in your operation with our distribution management system.
Whether you sell online or are a smaller operation, our software can help you stay competitive in today's market.
Our distribution business software can help reduce errors and ensure you have the necessary inventory on hand, and it helps avoid under – or overstocking.
Sales and Use Tax
PBS Distribution also supports compliance with regulatory requirements, including sales and use tax management and reporting.
Without an automated solution, managing compliance could be a full-time job due to the complexities of state tax regulations for remote sellers.
Our software helps maintain compliance with state and local sales tax regulations, whether it is careful tracking of reseller ID numbers or monitoring sales in each state for reporting purposes.
ERP Management Solution
Keep track of inventory on hand and daily transactions – monitor quantities and history of received inventory.
We provide a complete ERP management solution from purchasing and inventory management to order processing that integrates with a web shopping cart of your choice.
Also, our software's modular design allows you to integrate with our accounting software to manage your financials.
Comprehensive reporting allows for better business intelligence to help guide decision-making for your company.
Passport Software provides comprehensive distribution software for small business and mid-sized operations.  Contact Us – We are here to help.
---