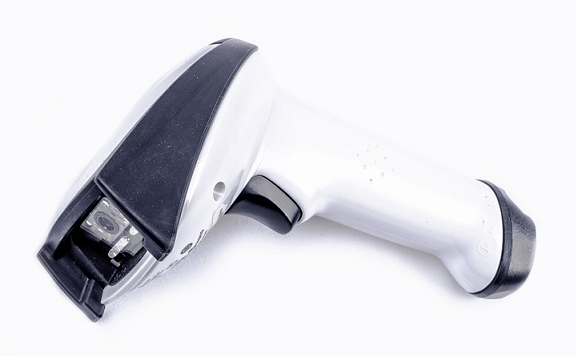 ---
---
PBS™ Pick n Pack
Hello again,
This post is for small to mid-sized distributors who are vetting a new warehouse management system. We hope you find it helpful.
PBS Pick n Pack streamlines fulfillment, making it easy to pick, pack and ship error-free deliveries on-time.
Our pick and pack software uses bar code scanning technology for faster picking and fewer errors.
When you automate your order fulfillment process, warehouse inventory is easy to track and errors are minimized. You can increase shipping speeds and reduce human error while picking what you need and fast.
Compared to manual picking, our system provides you with quality control, more accuracy and on-time deliveries, and increased customer satisfaction.
Stay competitive in today's fast paced market and maintain trust with your customers, who can count on your to receive the correct orders, on time.
Accuracy
Avoiding picking mistakes can reduce bad customer reviews, and improve customer service and retention.
Our bar code scanner helps with fewer mis-picks, and confirmation of accuracy.  The shipping process becomes more manageable when you eliminate manual picking, and automation streamlines your order fulfillment.
Passport Software
PBS Pick n pack allows you to deliver the right products on time and achieve zero defect shipping.
We provide optional integration with SCAS Starship Interface to choose carrier and service, enabling you to better manage freight costs. Starship also returns freight costs and shipment tracking data to print on the invoice.
Our Pick and Pack software facilitates better order management and is part of our Distribution ERP solution.
Our distribution software is modular so you can select only the modules you need and add on as you grow: Inventory Control, Order Entry, Purchase Order, Sales Analysis, Point of Sale, EDI & Ecommerce, PBS Mobility and Pick n Pack for a fully integrated business system.
To learn more call 800-969-7900. Or contact us – we are here to help.
---