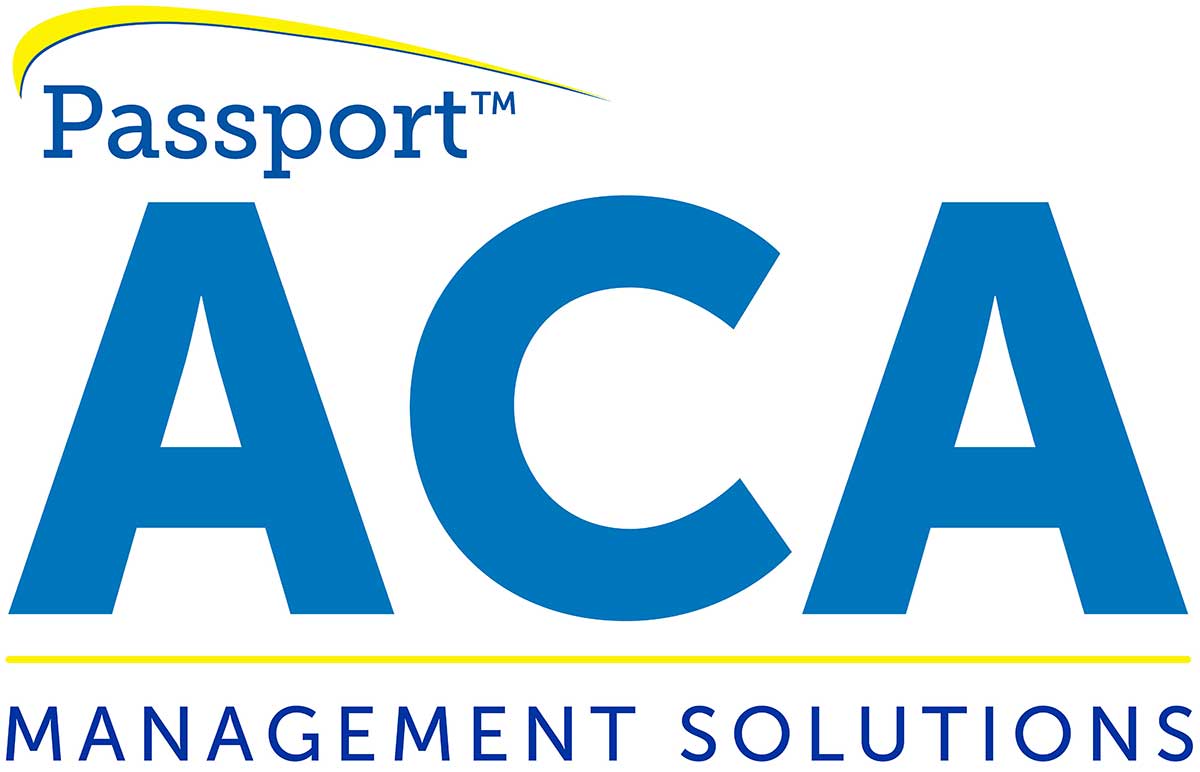 ---
---
When to Outsource your ACA Compliance and Reporting
Hello again,
This post is for Applicable Large Employers (ALEs) required to comply with the Affordable Care Act. We hope you find it useful.
Many of our ACA Software and ACA Full Service customers came to us because they were overwhelmed with the complexities of compliance and reporting.
Some were tracking data manually and wanted to streamline the entire process with our ACA Software. Or, they were doing most of the work for their expensive payroll service solution and wanted a better option.
Our software is easy to use, affordable, and more comprehensive than forms-only software. We are also IRS-approved to optionally file on behalf of our software customers.
Other customers wanted to hand over the whole process and selected our ACA Full Service option – just provide a spreadsheet with employee data, and we do the rest.
There are several factors that lead companies to outsource the whole process using our Full Service option rather than selecting our ACA Software.
Outsourcing
For companies that want a "hands-on" approach to streamlining data management, our ACA Software option is easy to use.
However, for businesses that are overwhelmed, behind on reporting deadlines, and frustrated with the whole process, our Full Service option can help.
Many customers don't want to continue dealing with the complexities and hassle of data management throughout the year or year-end reporting.
Our Full Service option is convenient, affordable, and removes the frustration of filing and maintaining compliance throughout the year.
·       Create and send 1095-Cs, generate the 1094-Cs, and file on your behalf
·       Help with error correction before and after filing
·       Optionally, we provide quarterly eligibility reports
·       Consultation and support for your ACA questions
Our experts can help you avoid penalties year-round. If you have incurred penalties, our penalty relief consultation may help to drastically reduce or avoid the incurred penalties altogether.
In addition, our Full Service option can save time and free you up for other essential business activities. Currently we are helping a lot of last-minute filers, and our Full Service is a great option to handle that.
PBS™ Accounting
Our ACA Software can be purchased as a stand alone solution or as part of the PBS Accounting ERP suite.
Here's a basic overview of the PBS Accounting modules; they perform the following and much more:
– The AP module keeps accurate information on vendors, suppliers, payments due, discounts, and money owed to creditors.
– AR tracks money owed by customers, identifies delinquent bills and helps improve cash flow and produces detailed invoices
– Check Reconciliation automatically gets deposits and checks from PBS AR, AP, and Payroll modules. General Ledger distributions from checkbook transactions can be directly interfaced from CR to the General Ledger package, reducing repetitive data entry.
– The GL module provides comprehensive information for financial analysis and control, allowing you to see the "big picture" to make informed decisions and future plans.
– Our optional Payroll module maintains employee data, calculates taxes, handles deductions and prints payroll checks which eliminates the process of manually preparing tax information, and more.
Whether you are a looking for a robust Accounting solution for small business that includes ACA compliance management or a stand alone ACA solution, we can help.
Passport Software's IRS-approved ACA Software is affordable and easy to use. But our ACA Full Service option is even easier – just provide a spreadsheet and we do the rest.
Call 800-969-7900 to learn more. Or, contact us – we are here to help.
---