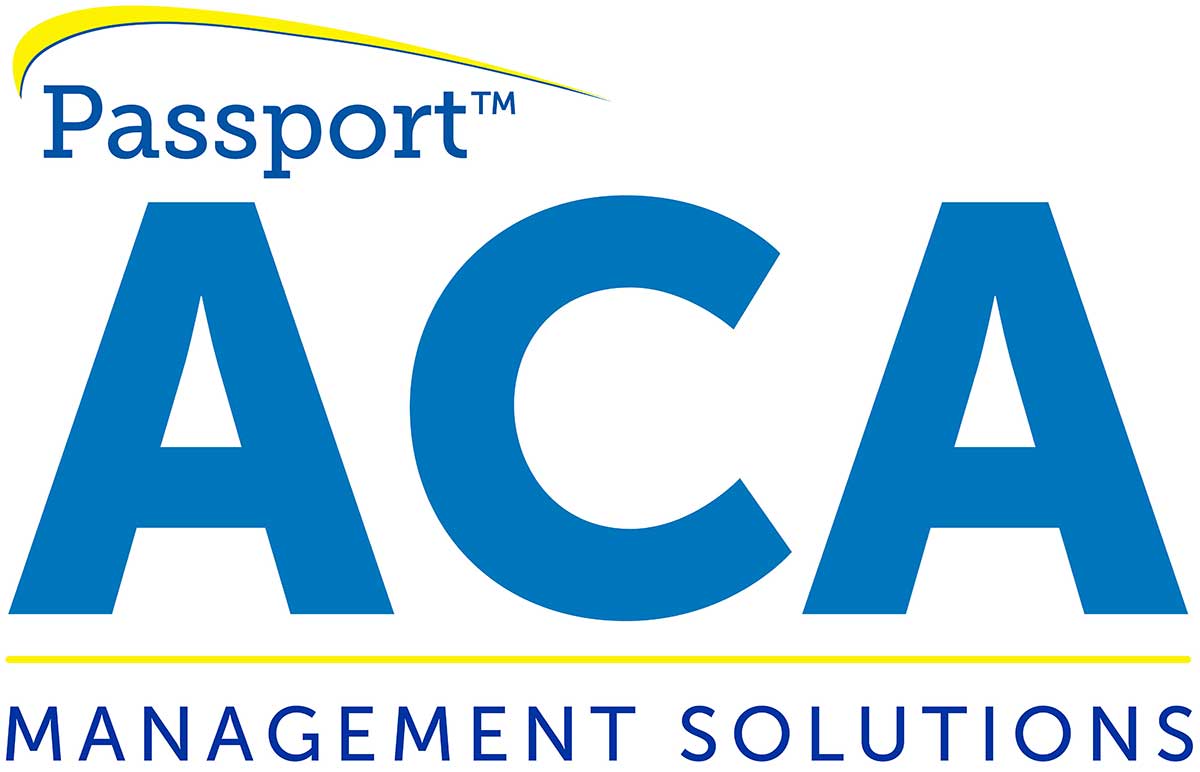 ---
---
Comprehensive ACA Software Provides More than End-of-Year Reporting
Hello again,
This post is for Applicable Large Employers (ALEs) required to comply with the Affordable Care Act. We hope you find it useful.
Monthly ACA compliance management reduces penalty risk as opposed to tracking ACA-related data less frequently. If you are managing data less often than monthly, it's important to monitor compliance closely. Adequate management and data preparation are crucial for maintaining compliance and accurate reporting.
If you manage ACA employee data monthly, your company will be better prepared if you receive an IRS warning letter or penalty notification.
Our IRS-certified ACA software or ACA Full Service option can help take the stress out of compliance management and ensure compliance year-round.
Qualifying Offers of Coverage
If your company employees part-time, seasonal, or temporary employees with fluctuating hours, identifying those trending towards full-time is key to maintaining compliance. Tracking employee hours at the end of each month will ensure that you are aware when offers of coverage are needed for staff that have trended into full-time status (or full-time equivalent status).
You should also record whether the applicable employee has accepted or rejected the coverage. If an employee is not offered appropriate qualifying coverage under IRS criteria, and purchases health insurance on an exchange, the IRS may issue an ACA penalty to your company.
Monthly data and eligibility tracking will allow you to identify and avoid errors; if you wait until year-end it is too late to correct missed offers of coverage, and consistent tracking reduces penalty risk.
Our IRS-certified ACA software streamlines data tracking and compliance management to save you time and help reduce the risk of errors, especially if you are tracking manually. Our ACA software is easy to use and provides status reports indicating when offers of coverage are needed and if that coverage is considered affordable under IRS criteria.
Passport Software
Passport Software's ACA software provides much more than end-of-year reporting and allows you to aggregate your ACA-related data into one silo in order to ensure efficient and accurate record keeping. Data consolidation will save time if you are tasked with preparing a response to an IRS warning letter or penalty notification.
Our friendly ACA support staff are experts in regulatory knowledge and can answer any ACA-related questions you might have. We can walk you through the entire process and are IRS-approved for optional proxy submission for our ACA software customers.
If you would like to turn the entire process over to us, ACA Full Service is the easiest option – just provide a spreadsheet with employee data and we do the rest, including filing.
The dashboard on our ACA software is easy to use, as it resembles the Form 1095-C, and it automatically recreates unique records for each employee annually.
We also provide Food Service Payroll and ACA compliance management for restaurants and food service operations. Having comprehensive ACA software easily streamlines data management which is crucial when employees perform different job functions at varying rates, perhaps at different locations of your business.
More than Just Forms
Eliminating manual tracking and upgrading to ACA software that provides much more than forms-only/year-end reporting can greatly reduce penalty risk. If you are doing most of the work on behalf of your payroll service, our software can reduce the burden of compliance.
Do-it-yourself software does not ensure data accuracy, and it's crucial to remain compliant in order to avoid costly penalties. Our ACA software and services allow you to effectively monitor compliance, simplify the entire process, and provide you with peace of mind.
Our solutions allow you to monitor full and part-time employee data throughout the year, including projections months ahead of time. We also seamlessly handle multi-company consolidation and have been providing IRS-approved Affordable Care Act solutions since 2015.
To learn more about our ACA software and services, call 800-960-7900. Or, contact us – we are here to help.
---