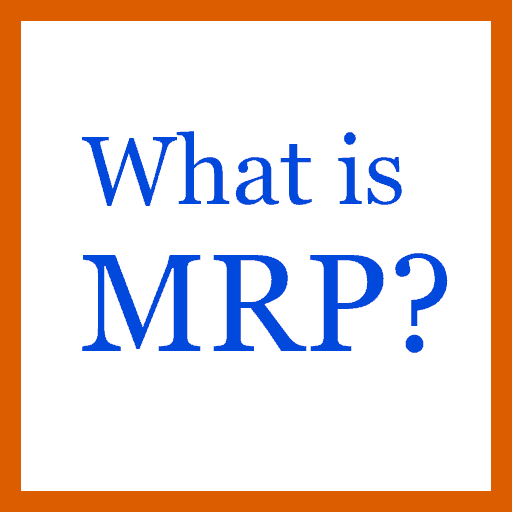 ---
---
What is MRP?
Manufacturing Resource Planning (MRP II) is a system for tracking and controlling manufacturing operations, such as inventory management, purchasing, financial resources, and every step of the manufacturing process.
Material Requirements Planning (MRP or MRP I) is software that tracks customer orders, defines needed materials, schedules purchasing, plans production, and manages inventory.
MRP manages the inventory needed for production scheduling to have the necessary materials on hand for on-time fulfillment.
MRP II is a broad-based system that plans all aspects of production, including forecasting, costing and integration with an accounting software system.
MRP software and MRP II systems are often used by the small or medium-sized manufacturer.
PBS™ Manufacturing MRP for Small Business
Passport Software provides a Material Requirements planning tool, which is the MRP module included in our manufacturing system for small businesses and mid-sized companies.
Our MRP for small businesses can implement planning rules, allow users to set a lead time, and provides concise reporting to help companies have the materials you need when they need them.
The PBS Manufacturing MRP module planning functions for sales, production, and material requirements.  It helps companies improve planning for demand, forecasting and making on-time deliveries.
To learn more contact your Partner or Dave Dorsey at 800-969-7900 x145. Or Contact Us – We are here to help.
---