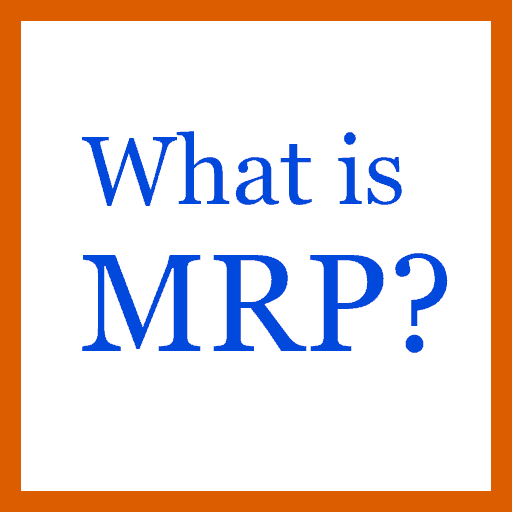 ---
---
PBS™ Manufacturing – Streamline and Gain Visibility
Hello again,
This post is for small to mid-sized manufacturers that are vetting new manufacturing software. We hope you find it useful.
MRP (Manufacturing Resource Planning) tools are generally built into ERP systems.  MRP helps companies with planning, meeting demands, and managing financials in order to remain competitive.
Manufacturing Resource Planning functions can include: Inventory Control, Bill of Materials, Master Production Scheduling, Forecasting, and Accounting.
Sometimes MRP is defined as "Materials Resource Planning" as well, and this capability is often included in an ERP system.
Vetting a New System
If your company is vetting new manufacturing software, your consultant should be experienced and tailor a system to meet your company's unique needs.
A system that is both comprehensive and flexible can adapt to a company's requirements in order to be effective.
Tier one solutions may be cumbersome or expensive for a small to mid-sized company, so vetting the appropriate software is crucial to ensure efficiency and ROI.
Your system should allow you to keep inventory counts up-to-date and ensure you have materials on hand when you need them.
An effective ERP system should be tailored to meet your company's needs rather than force a one-size-fits-all solution.
A powerful yet affordable solution can help you gain visibility, incorporate financial management tools, and provide comprehensive reporting for better business intelligence.
Passport Software
Our manufacturing solution is modular, so you can select only the modules you need and add on as you grow.
Inventory Management, Product Definition, Customer Order Processing, Product Purchasing, Master Scheduling and MRP (Materials Resource Planning), Capacity Planning, Shop Floor Control, and Job Costing are PBS Manufacturing modules that can help your company gain visibility and streamline operations.
PBS Manufacturing integrates with PBS Accounting for a powerful yet affordable full-featured ERP system for small and mid-sized manufacturers.
·       Ensure your inventory counts are accurate to prevent production bottlenecks
·       Know what materials to order, how much you need, and when to replenish
·       Having materials on hand ensures on-time delivery
·       Be competitive in the marketplace
·       Gain visibility of your entire operation for better productivity
Whether you would benefit from our basic bundle, a full-fledged ERP (all 8 modules), or something in-between, our manufacturing software for small business may be the solution to help your company succeed.
Here's a demo of the Materials Requirements Planning module as well, which allows you to set planning rules, lead times, and provides concise reporting with order suggestions.
Our consultants are experienced and we provide excellent support and training. Please call 800-969-7900 for more information. Or contact us – we are here to help.
---