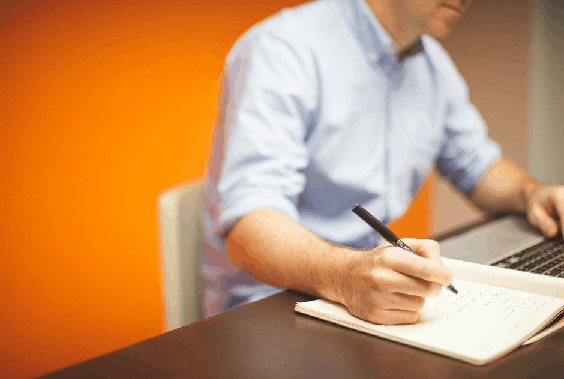 ---
---
MRP for Small Businesses – Just in Time Manufacturing
This post is for manufacturers with small businesses or medium sized companies.
We hope you find this information useful if you are considering vetting Passport Software's MRP for Small Businesses.
The following is sourced from the NY Times:
Lean Production
"The [lean production] approach has its roots in the vaunted Toyota Production System developed in Japan in the late 1940s, which was aimed at streamlining processes to eliminate waste, improve productivity and, ultimately, grow profits.
Known as either the T.P.S. or Toyota Way, it advocates for 'an organizational culture of highly engaged people solving problems or innovating to drive performance,' according to Jamie Bonini, vice president Toyota Engineering and Manufacturing North America.
Roughly 40 years later the term lean production was coined by John Krafcik, who is the chief executive of Waymo, the autonomous driving car company that was spun off from Google.
Improved Productivity
Its approach, which differs in some ways, focuses on eliminating waste, rethinking work flow and improving productivity, from entry-level employees to high-level executives.
'When we came up with the name lean production, what we meant was the complete system,' Dr. Womack said. 'What the world heard was factories. But the frontier has been outside of the factory world for the last 20 years.'
Whichever term one uses, the goal is to improve the production process, said Rachna Shah, a professor at the Carlson School of Management at the University of Minnesota.
But not all companies have the same success because there's often a lot of starting and stopping. Without working on the streamlining continuously 'in a disciplined way over the long term, you cannot have the same levels of improvement in productivity,' Professor Shah said…
Those who adopt a lean system say that they want to reduce waste but not reduce the work force in the process."
Passport Software's MRP for small businesses can help your company with lean production – or just in time manufacturing.  Have the materials you need on hand when you need them for on-time fulfillment and avoid overstocking which ties up cash flow.
To learn more Contact Us – We are here to help.
---