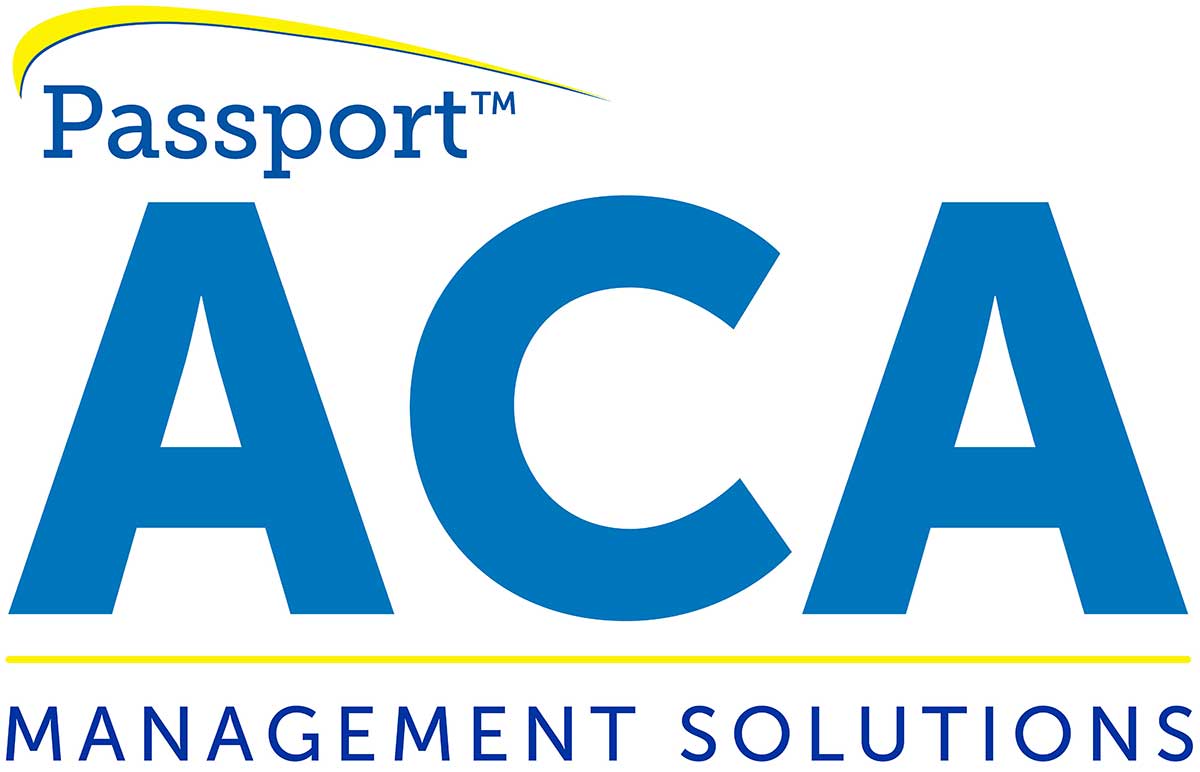 ---
---
Hello again,
The following video will show you how to apply for TIN matching and how to use it with an interactive session – or upload a text file with our ACA software.
Let us help you avoid errors by using the information presented in this instructive IRS TIN Matching video.
Learn more about our ACA Software or Contact Us.  We also provide ACA Full Service Management and Penalty Relief Consultation Services.
Our ACA Full Service option is the easiest – just provide a spreadsheet, and we do the rest. We take care of TIN matching for you, and we provide optional monthly reporting.
Our IRS-certified ACA software is easy to use and streamlines compliance year-round. It's affordable, easy-to-use, and our customer support can answer any questions you might have about the software or Affordable Care Act compliance in general.
If you are manually tracking or using a solution that is costly, or you are doing most of the work, we can help. And, we are IRS-approved to optionally file on your behalf.
If you receive a penalty notification, don't panic, our experts provide penalty response support and have helped many clients drastically reduce, or avoid penalties.
Please call 800-969-7900 for details and pricing.
---