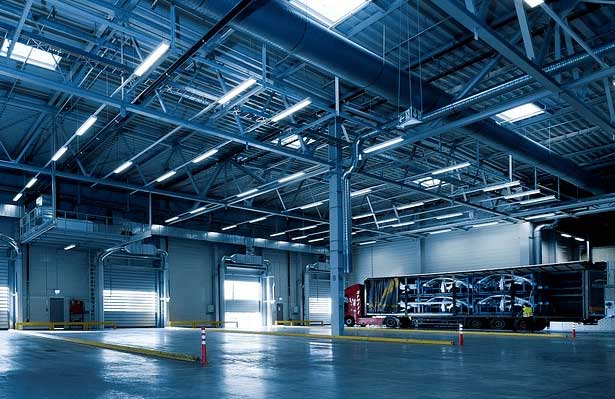 ---
---
Increase Productivity in a Competitive Marketplace
Hello again,
This post is for small to mid-sized distributors who are considering investing in technology in light of a possible economic downturn.
While expert opinions are not necessarily always accurate in predicting economic change, Bloomberg.com recently published the following information, calling the odds of a possible U.S. recession a "coin toss."
"Bloomberg Economics created a model to determine America's recession odds. The chance of a recession within the next year now stands at 53%, the highest reading since the U.S. exited the Great Recession in June 2009 and significantly higher than the 24% seen in the prior month [February 2020]."
Investing in Technology
Investment in technology can be an effective measure that distribution businesses can take to prepare for economic change.
Regardless of any economic change that might occur, competition in the marketplace is another reason to explore technology that can help streamline your operations and increase productivity.
Distribution companies may instinctively want to cut spending to prepare for a possible downturn.
However, the potential return on investment due to implementing new technological systems such as implementing a new distribution business software system may warrant further consideration.
Distributors using an outdated software system or those that are manually tracking important data may gain significant benefits from implementing distribution business software.
Improve Productivity
Automating your business processes can increase efficiency and productivity as you can accomplish more throughput with fewer employees.
Time saved on redundant entry frees up employees to complete more crucial business activities.
Error reduction and increased visibility of your operations can help streamline and speed up order fulfillment for better customer satisfaction.
Passport Software
With 30+ years of experience Passport Software has likely helped companies like you streamline their operations and grow their bottom line.
We provide a complete distribution management system from purchasing and inventory management to order processing that may be integrated with a web shopping cart of your choice.
PBS distribution is a modular system, so you can buy only the modules you need and add on as your company grows.
Our distribution software optionally integrates with PBS Accounting software to help you manage your financials and provides in-depth reporting for business intelligence to help you make better decisions for your company.
To learn if our distribution system is right for your company, call 800-969-7900. Or contact us – we are here to help.
---