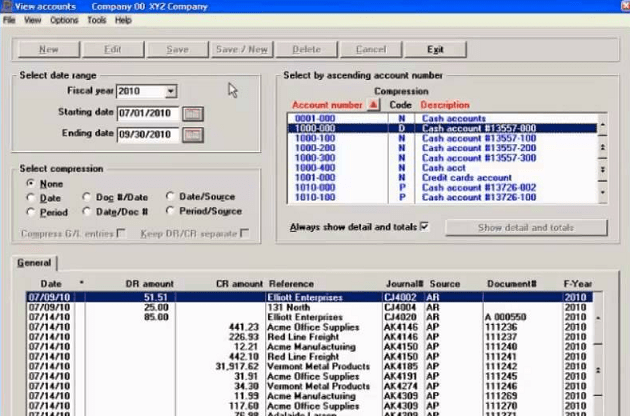 ---
---
PBS Version 12.05 is available soon!
Hello again,
This post is for PBS users – the following post is from the desk of John A, Miller, President, Passport Software, Inc.
WOW! I've been reviewing the list of all the great new things that are coming in PBS Version 12.05, and I am not sure how we managed to get so much into one release. I thank each of you, as we have had a tremendous amount of contribution from our Partners in building many of these new products.
Not only are we introducing Passport Query Builder to allow less technical customers the ability to easily create queries out of their SQL data, but consider these following team efforts:
Working with John Whalen at MSPI, we have introduced PBS Mobility, the first set of mobile apps for PBS, enabling sales people to take orders at customer locations by scanning product codes and keying quantities, and immediately send the order to PBS OE.  Other mobile functions include picking, delivery and signature capture, and physical inventory counts.
Working with Bill Dietrich at PC Solutions, we have an amazing Food Service Payroll with an optional ACA solution, which includes contributions from Selwyn Rosenstein (SCAS) to email PR stubs securely to each employee for both check and ACH payment methods, with added great programming assistance from John Whalen.
The emailing of PR stub enhancement will be included in PBS Version 12.05 payroll, helping our customers save time and postage distributing payroll documents to employees.
With feedback from many, we have started the transition of increasing the field sizes for name, address, email and other information about employees, vendors, pay-to addresses, and contacts. AP, PR, PO & PP (PBS Manufacturing Product Purchasing) have been completed for PBS Version 12.05. In PBS Version 12.06 we will address AR, OE, POS, and CO (PBS Manufacturing Customer Order Processing).
Based on input from our customers, Alex Albergo worked with Micro Focus to resolve an issue that prevented PBS from remembering the screen position from session to session. PBS Version 12.05 will now allow you to move the PBS window to a second monitor, position it where you want it to open, and it will remember and in that location thereafter.
Finally, I want to thank Chris Loy, whom many of you will remember from the old days, for all his great programming assistance to PSI and Ian Creswell, adding GUI screens and enhancing PBS Manufacturing.
There are many, many more enhancements in PBS Version 12.05, and we will continue to update you in future communications. The programming is done and Passport is now implementing 12.05 in-house. We hope to start a limited release process toward the end of April.
To learn more about Passport Business Solutions™ Contact Us – We are here to help.
---