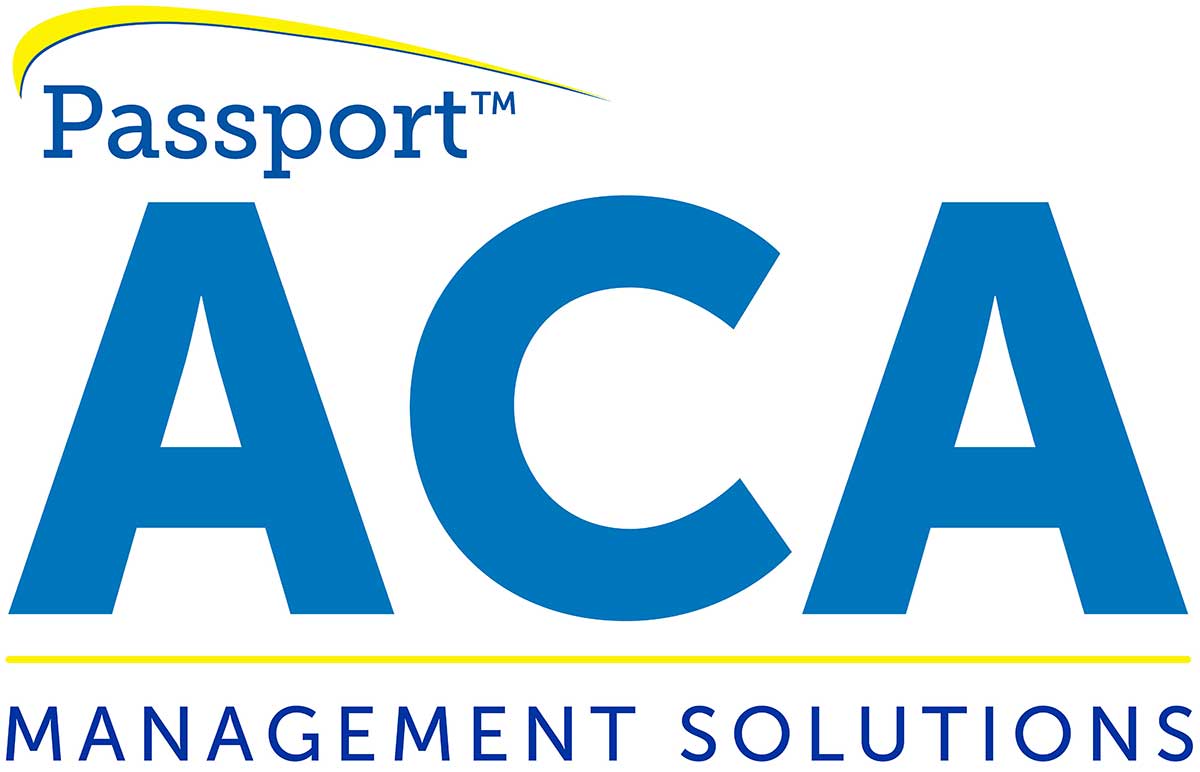 ---
---
What We've Learned Since 2015
Hello again,
The following written by Marti, our Customer Care Specialist – we hope you find it useful.
When ACA reporting became mandatory, Passport Software developed ACA software for our customers who use our payroll module.
It was a logical programming modification, as the employee information was already in the payroll history.
The word got out, and it turns out that people who were using our other business software modules, but not our payroll, needed the ACA module, too.
So, back to the drawing board, and our developers continued programming the ACA software to accommodate those customers.
Stand-alone Software
We weren't done yet. Applicable Large Employers across the country needed an ACA management solution as well.
Back to the developers to program a stand-alone software for ACA reporting.
Then over to Marketing, who got even busier introducing our ACA solutions across the U.S. through Google and the internet.
ACA Full Service
And then there was this…there were customers, new and old, who didn't want anything to do with ACA tracking or reporting, and Passport Software's ACA Full Service was born.
Customers were more than happy to have us handle the year-round tracking and filing.
Penalty Relief Consultation
Then a new reality came to light. The IRS was pretty forgiving for the first year, and then they weren't. People started to receive the dreaded 226J letter from the IRS, with astronomical penalties and fees.
We encountered two types of customers – those who had made an honest attempt to file and had made mistakes.
And then there were those people who had buried their heads in the sand, ignoring the whole process, hoping that it would magically disappear.
A new niche was cut out. We began to offer consultation services for penalty notices and have helped many clients completely avoid, or greatly reduce, penalties.
Realizing there was a huge need, we began to offer consultation services to assist companies with those penalty notices and have helped many clients completely avoid, or greatly reduce, penalties.
Your Unique Challenges
So, what have we learned? We've learned that there's no such thing as a "typical" company because each company has its own unique requirements.
Almost each and every business needs more than a cookie-cutter solution to make things work for them. And Passport Software has stepped up to the plate to meet those various needs with our ACA Software and Services.
To learn more call 800-969-7900. Or contact us – we are here to help.
---