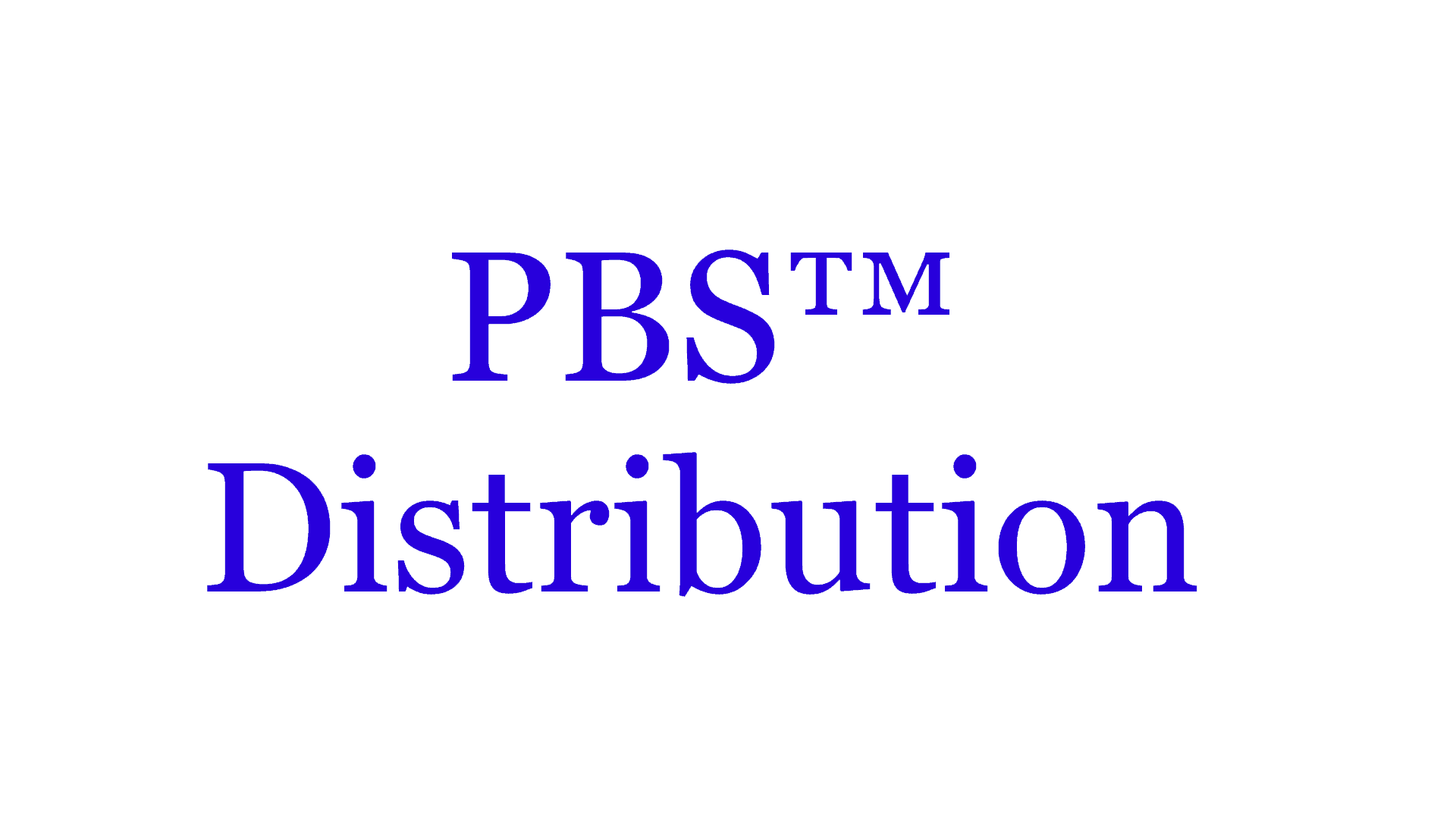 ---
---
Challenges for Distributors in 2023
Hello again,
This post is for small to mid-sized businesses that are vetting new Distribution ERP Software. We hope you find it useful.
Distributors are facing several ongoing issues, including supply shortages and congested ports. Inflation and high interest rates are also challenges to be met by distributors in 2023. Many distributors have been streamlining their operations in order to minimize delays and meet customer demand.
Warehouses that are manually tracking or relying on an outdated system can implement PBS™ Distribution to improve their processes. Effective Distribution ERP helps better manage purchasing, facilitates rapid order fulfillment, improves financial management and provides in-depth reporting for better decision making.
Cybersecurity
Effective cybersecurity is important to protect distributors against cyber threats, such as malware, ransomware, and phishing. An area of vulnerability could include cloud-based software as a service (SaaS) applications hosted on remote servers.
When opening an email, you may have encountered this message, "WARNING: This email originated from outside of the organization. Do not click links or open attachments unless you recognize the sender and know the content is safe."
It's important to provide staff training about clicking on unknown email links or malicious links that appear to originate from internal email addresses. Have staff personally call the employee they think sent the suspicious email and verify its legitimacy. Ensure you have updated your corporate email to use the latest security protocols to authenticate your email.
PBS™ Distribution is on-premise software, allowing you to manage your own server and have complete control of access and security measures. You control user access permissions and with IT support, on-premise software can better ensure that your company's servers and critical data are protected.
Streamline for Rapid Fulfillment
Streamlining order picking for rapid and accurate order fulfillment is crucial  to maintain customer satisfaction and avoiding costly shipping errors.
Manual tracking, picking, and packing can be error prone and time consuming. PBS Distribution provides barcode scanning to ensure you deliver the right products on time.
PBS™ Distribution allows you to streamline purchasing by entering alternate vendors into the system for better visibility of your purchasing and pricing options. PBS™ allows you to easily and automatically adjust prices so you do not lose your profit margins.
Our distribution software for small business and mid-sized companies is flexible, customizable, and scalable to grow with your business.
– Gain better visibility across all your processes for rapid fulfillment
– Better manage your supply chain and out-pace the competition
– Barcode scanning for accurate picking and zero-defect shipping
– Wayfair Sales and Use Tax compliance management for remote seller laws
– Optionally integrate with our accounting modules to provide you with a complete ERP solution, giving     you immediate financial reporting for better business intelligence
To learn more about our Distribution software for small business and mid-sized companies, call 800-969-7900. Or, contact us – we are here to help.
You can email us with questions at psi@pass-port.com.
---