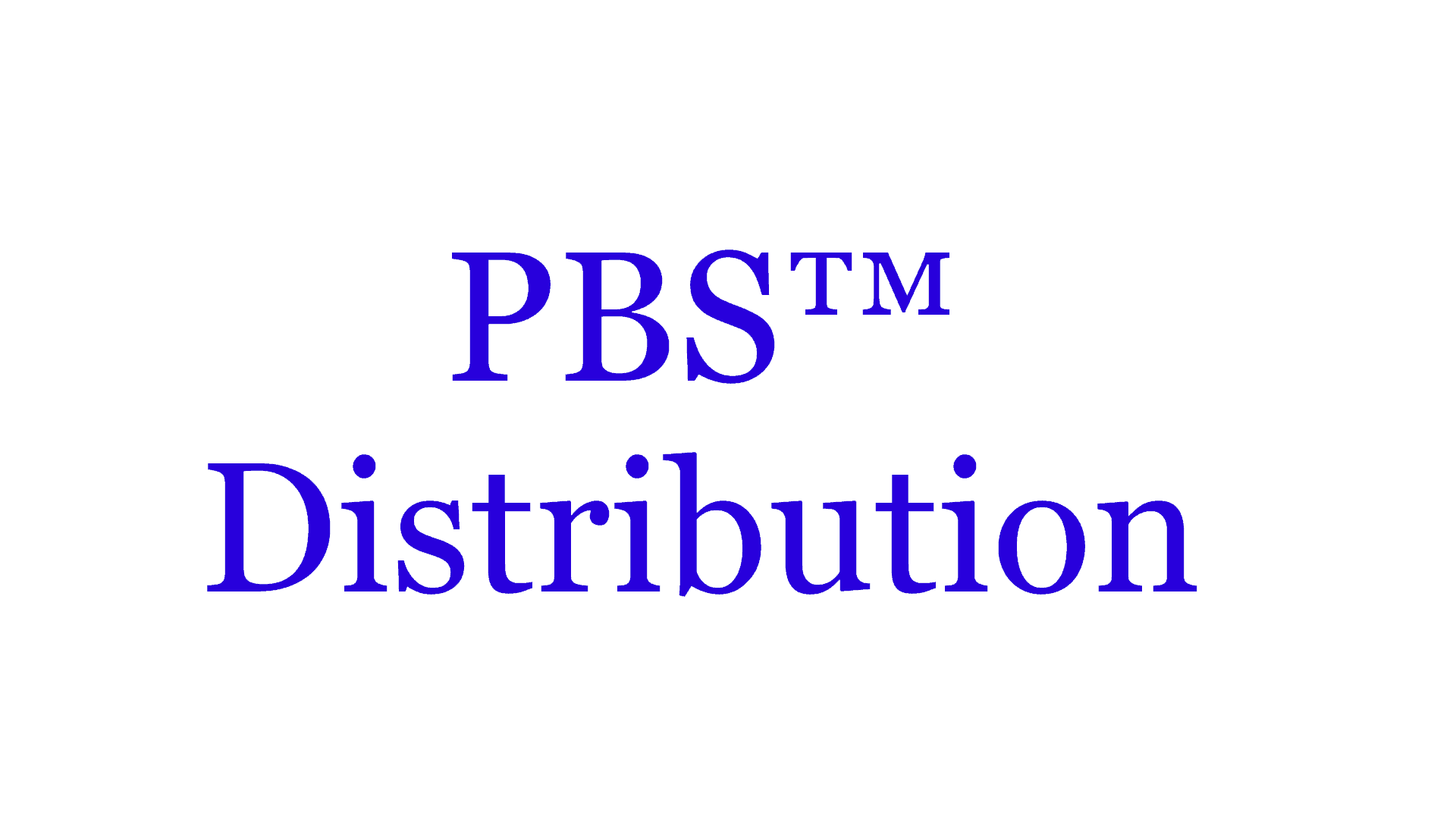 ---
---
How the 2018 Wayfair Decision Affects Distributors
Hello again,
This post is for distributors who are vetting a new warehouse management system. We hope you find it helpful.
Business has gotten more and more challenging for the small to medium sized distributor. The complexity of the taxation and other regulatory requirements that are imposed by all levels of government on business amount to a full time job to manage.
Today lawmakers at all levels assume that technology will provide the solution to any crazy tax or regulation that they can dream up.
Of course, none of them have ever actually tried to operate a business. They are mostly lawyers with no idea of the cost and complexity of compliance that they create and you, the business owner, must bear.
Sales and Use Tax for Remote Sellers
In particular, with the changes that the Wayfair Decision of 2018 made to the original Quill Decision, US states have changed and are continuing to change their sales tax filing regulations with regard to Remote Sellers, which many distributors are.
Keeping track of the changes is intricate and time-consuming work, given that many states are not participating in any effort to be consistent with other states' tax standards.
But, even if the salary of a new employee were in the budget, most owner/managers would not spend the money on a regulatory compliance clerk. Supporting growth is the goal for new hires.
So, what's the alternative? Distribution software for small business that helps owners and managers track and control Sales and Use tax compliance. Distribution software that a small to mid-size distributor can afford.
Passport Software
Sales and Use tax is not likely to go away, at least not anytime soon. You as a small business owner have achieved growth and success because you do a great job of building a team and solving problems. With the right distribution software, Wayfair Sales and use tax filing and reporting regulations are just another problem.
PBS™ Distribution offers flexibility, sophisticated functionality, and insightful reporting at a more affordable price.
To learn more call 800-969-7900. Or Contact Us – We are here to help.
---