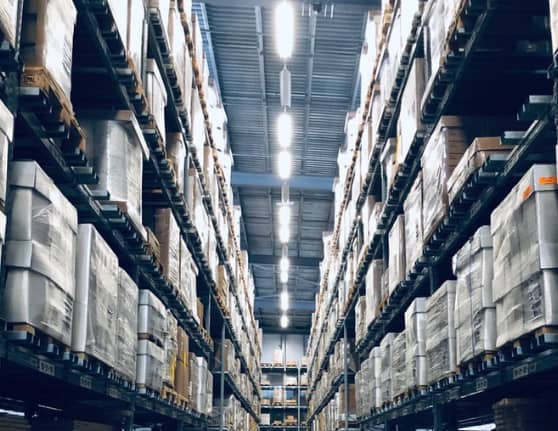 ---
---
Rapid and Accurate Order Fulfillment for a Better Customer Experience
Hello again,
This post is for small to mid-sized businesses that are vetting new Distribution ERP Software. We hope you find it useful.
Customer satisfaction and loyalty are important elements in B2B transactions, and distribution ERP can help your business maintain rapid and accurate order fulfillment.
If you are using manual tracking or workarounds due to an outdated system, automation can help you streamline and gain a competitive advantage.
In the age of Amazon, rapid and accurate order fulfillment are crucial as Amazon has become a competitor to some distributors.
Automation can help you with order timeliness and accuracy to drive more customer satisfaction and increase loyalty over time.
If you are stuck in a pattern of running your operation using "best guess planning" or using a patchwork of spreadsheets, Passport Software can help.
Passport Software
PBS Distribution software for small business and mid-sized companies aggregates your business-critical data in order to help you gain visibility and better control of your operation.
Automation can help speed up your order processing, ensure you have stock on hand and increase order accuracy.
In-depth reporting provides you with business intelligence to analyze your company's performance and make better business decisions.
Also, our distribution solution integrates optionally with PBS Accounting to help you better track and manage your company's financials.
If you are manually tracking, fragmented customer data including order history can be burdensome to track accurately.
Without visibility, you are more vulnerable to bottlenecks and could lack real-time insight about your supply chain inventory management.
During this time of business disruption, it's helpful to have visibility of your purchasing activities and alternate suppliers should inventory become unavailable.
PBS Distribution software increases throughput and order accuracy, speeds up fulfillment, and reduces errors to help you remain competitive in the marketplace.
To learn more call 800-969-7900. Or contact us – we are here to help.
---