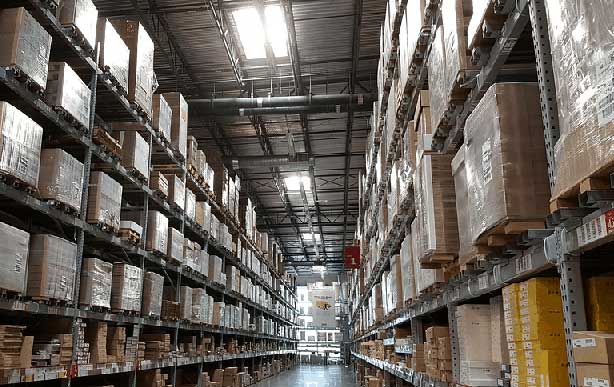 ---
---
PBS Distribution – Streamline Warehouse Management
Hello again,
This post is for distributors who are vetting a new warehouse management system. We hope you find it helpful.
Passport Software's Distribution Software for small business and mid-sized companies provides a complete supply-chain management solution.
Powerful
PBS Distribution helps with visibility, planning and optional integration with PBS Accounting for a complete ERP warehouse management solution. Streamline your operations with our affordable and powerful distribution software for small business.
·         Automate your order management, purchasing, inventory control, sales analysis and more with our modular solution.
·         Reduce shipping errors, keep customers happy with on-time fulfillment, and gain visibility across your operation.
·         Real-reporting provides better financial data for better business decision making.
Flexible
PBS distribution software for small business is a modular solution, so you can select only the modules you need and add on as your business grows.
When integrated with our other distribution modules, POS provides a wholesale and retail solution in one package. Our Point of Sale requires PBS Accounts Receivable and Inventory Control and can also interface to Sales Analysis and Accounts Payable.
PBS Pick n Pack provides barcode scanning and box packing functionality for accurate pick and pack fulfillment.
Passport Software
We also provide ecommerce and EDI integration and consulting services to help automate your web order fulfillment process.
We provide a complete distribution software system that may also be integrated with a web shopping cart of your choice.
Passport Software's distribution software for small business provides you with a complete ERP solution to increase visibility, help ensure on-time and accurate order fulfillment, and better manage your operations.
To learn more call 800-969-7900. Or Contact Us – We are here to help.
---