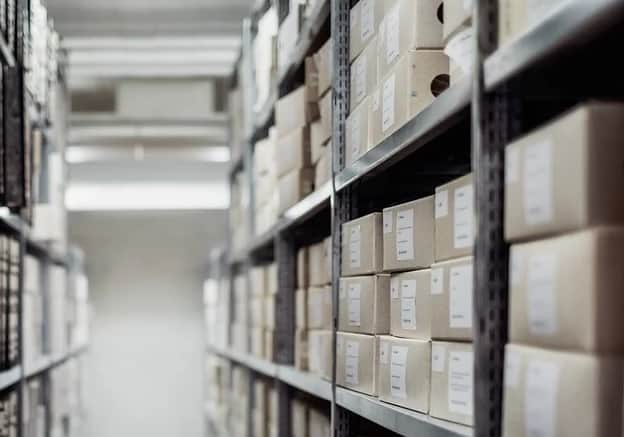 ---
---
Streamline Your Distribution Operations
Hello again,
This post is for small to mid-sized distributors that are vetting new software systems. We hope you find it useful.
PBS Distribution software for small businesses and mid-sized companies can help streamline your operations during times of business disruption. 
If you are manually tracking or using an outdated system, PBS can help you accomplish more with less.
For those distribution businesses that remain open during the current health climate, Passport Software provides a complete distribution ERP solution to meet the current challenges of business disruption.
Production Stoppages
Empty shelves at the grocery stores, shortages of medical supplies and other production stoppages reflect disruptions in the global supply chain.
However, for distribution businesses that remain open, PBS Distribution may help alleviate staff shortages by enabling you to have more throughput with fewer employees.
Accurate and rapid fulfillment, and avoiding shipping errors are more important than ever for distributors providing needed supplies including medical equipment and items used to fight or prevent illness.
Major Disruption
The impact of the current health crisis on global supply chains is a major global disruption. "This is an unprecedented type of disruption. I don't think we've ever seen anything quite like this," says Morris Cohen, Wharton professor of operations, information and decisions at University of Pennsylvania.
The balance between supply and demand of many items has shifted, and prices could rise, or less demand for products could cause prices to fall if disruption continues.
Medical Supplies
Distribution of food and medical supplies (such as medical devices, equipment, masks, and disinfectants) is critical, and distributors have experienced a drastically increased demand for these items.
Getting these items across the country is crucial, and companies are developing supply chain risk management strategies to cope with rapid change in demand.
For those distributors using a system that is not robust enough to meet increased demands, automation can help with rapid and accurate order fulfillment.
Our Distribution software for small business and mid-sized companies can help you manage disruptions in a challenging environment.
Streamline order fulfillment, better track inventory and prevent loss, increase efficiency, cut down on shipping errors, and much more.
To learn more call 800-969-7900. Or contact us – we are here to help.
This post was sourced from the Wharton School.
---