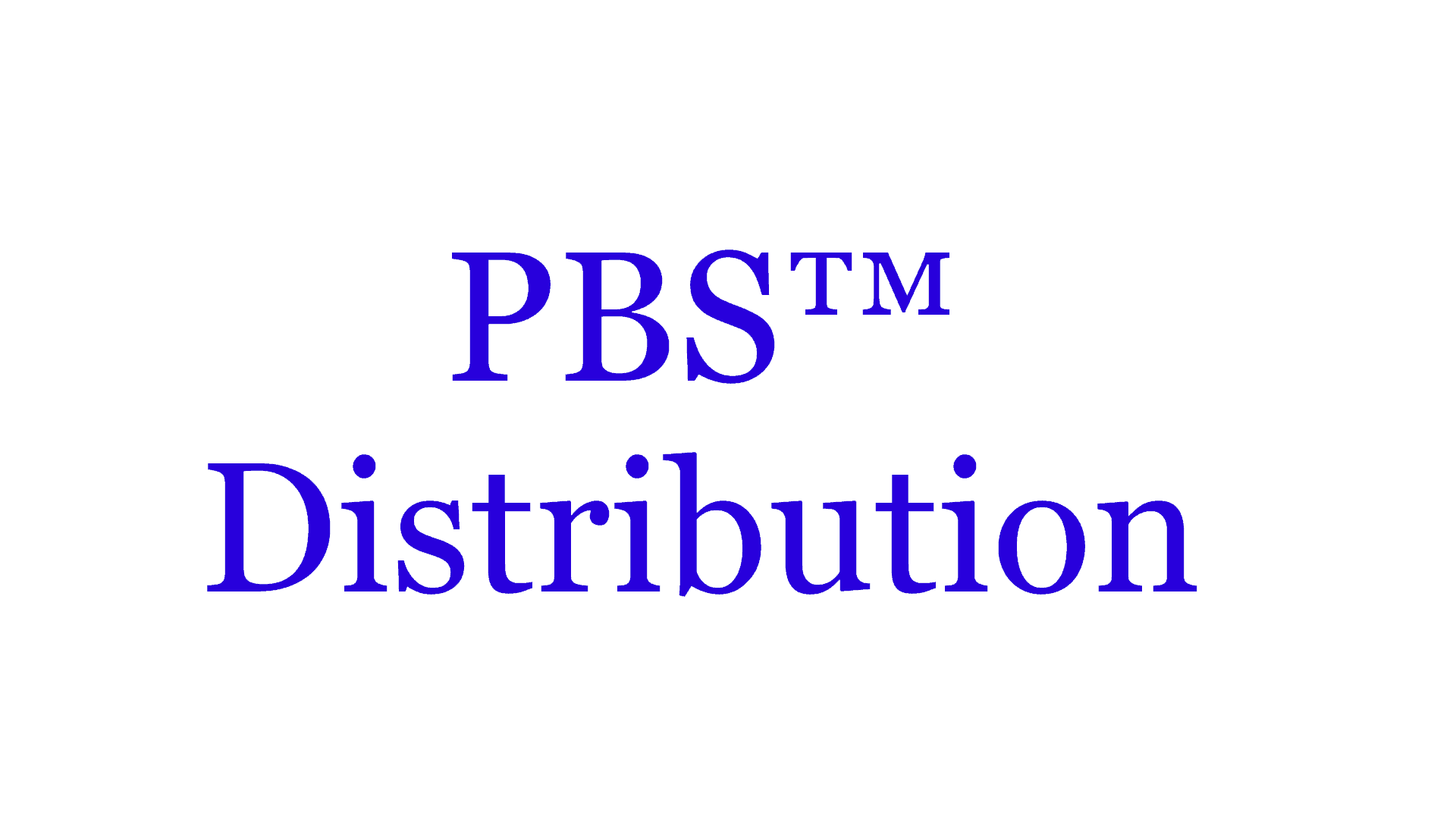 ---
---
Is PBS™ Distribution right for your company?
Hello again,
This post is for small to mid-sized distributors that are vetting new distribution software.
PBS Distribution is a modular solution that can scale up to a robust yet affordable distribution ERP suite for small business and midsized companies.
PBS Distribution is flexible, and you can purchase only the modules you need and add on as you grow: Inventory Control, Order Entry, Purchase Order, Sales Analysis, Point of Sale, PBS Mobility, and PBS Pick n Pack, and EDI and Ecommerce consulting services and integration.
Inventory Control
Gain instant visibility of your stock and optimize your inventory levels.  The Inventory Control module provides inventory information such as valuation and quantities both in stock and committed.
If you are manually tracking vital information such as on hand and on order totals or using an outdated system, this effective tool will help you with faster and more accurate fulfillment for better customer service.
Order Entry
Our order entry management module facilitates fast and accurate processing of customer orders.
You can effectively enter, track and manage many types of customer orders – phone and web orders, as well as email, catalogue, and fax orders.
The OE module helps avoid shipping errors, and provides visibility for inventory availability and complete customer information access.
And, your sales reps in the field can use their Android device to place orders with PBS Mobility (which integrates with OE, IC and AR.)
Purchase Order
The PO module makes purchase management easy through automation, which provides the efficiency and visibility you need to order goods, track deliveries, and improve spending controls.
Automated tools centralize your purchasing processes, support multiple-warehouse deliver to locations, and much more.
Sales Analysis
SA provides valuable customer performance insight, as well as information about your best selling items and company performance based on sales rep productivity and sales region profitability.
In-depth reporting allows you to analyze and make informed decisions around your sales strategies.
PBS Pick n Pack
Our pick and pack software with barcode technology helps you fulfill orders efficiently and with accuracy.
Optimize picking and speed fulfillment for better customer service.
PBS Distribution
Our distribution software for small businesses and mid-sized companies offers a full-featured distribution ERP that optionally integrates with PBS Accounting to manage your company's financials.
To learn more about the many features and benefits of PBS Distribution for your company, call 800-969-7900. Or contact us – we are here to help.
---