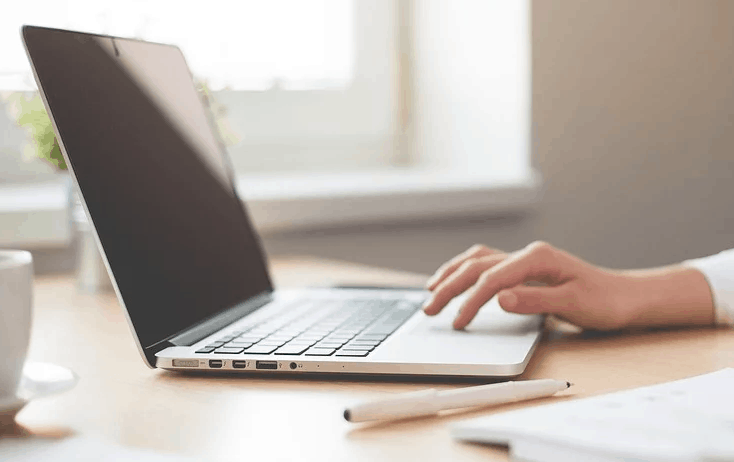 ---
---
Data Security for Accounting Professionals
Hello again,
This post is for CPAs and Accounting Professionals that are interested in exploring options for implementing effective security measures to protect client data.
CPAs are often targeted by hackers due to the fact that they house sensitive financial data that can be used for identity theft.
Performing an audit of your IT systems and implementing controls on staff access to sensitive data can help maintain better security for your clients.
Cyber-assets
You can review and make a list of your network technology. Do you use wireless internet, and who has passwords to access your system?
Make a list of the PCs, laptops and devices that can access your network and note if you have storage that is linked with your network.
What software are you using?  Is your data stored on your desktop or in a cloud server?  Are there backups in these locations?
List your software users and what access they might have to sensitive information.
This overall view of your IT assets and personnel who have access to sensitive data can provide a starting point for you to implement better security measures.
Update Passwords
Many people use the same password on various websites, and use of a redundant password on an insecure site can provide hackers with a means to access your system.
Strengthening your passwords and using a secure password manager can increase the effectiveness of your password protection.
Make sure your default passwords have been updated. Enabling two-step verification (such as entering a password plus an authentication code sent to your mobile device) when available will also add protection.
Wireless Internet
Make sure your Wi-Fi is password protected and that guest access is restricted to prevent entry into your office network.
Keep your wireless router locked in a secure location, as the default password may possibly be reset with the touch of a button or by inserting a straightened paperclip into the reset mechanism.
Additional Measures
You can make sure your firewalls are enabled and install anti-malware software.  Enable real-time checking for viruses and perform security scans on a regular basis.
Limiting access to confidential information allows the minimum number of users who have access to sensitive data.
Verify that your cloud provider's security is effective, and make sure to transmit data over a secured, encrypted connection (https protocol).
You can also implement whole-drive/whole disk protection in case your computer is lost or stolen.
Hiring a reliable Cyber-security professional may be a wise investment for accounting professionals who wish to optimize security on their clients' sensitive data.
Passport Software
PBS Accounting provides a reliable and full featured accounting ERP solution with excellent audit trails.
Passport Business Solutions is an on-premise software system, and desktop software may provide better security than a cloud solution if effective in-house security measures are implemented.
Our accounting system is a modular solution that is robust yet affordable for small to mid-sized companies who may be outgrowing their entry level accounting software.
To learn more call 800-969-7900. Or contact us – we are here to help.
Cyber-security measures in the post were sourced from Accounting Today
---