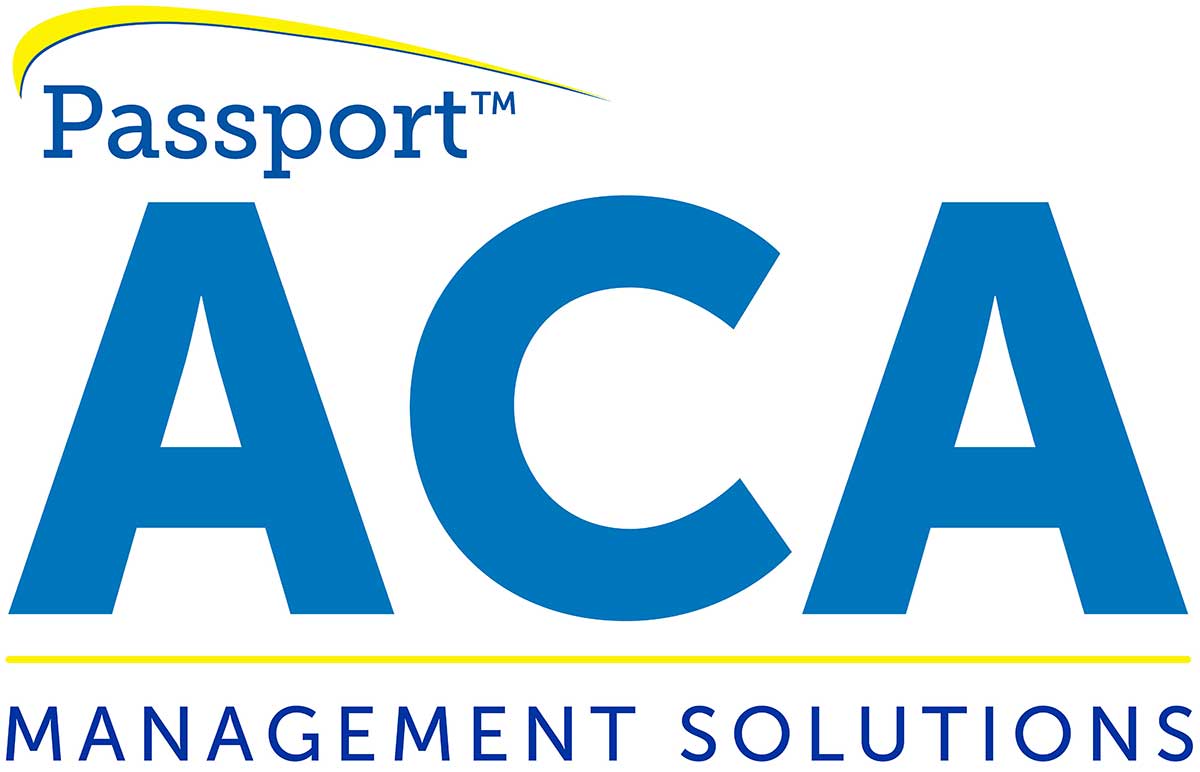 ---
---
ACA Software and Full-Service for CPAs
Hello again,
This post is for CPAs who perform ACA compliance management duties on behalf of their clients. We hope you find it useful.
As a trusted tax and accounting professional, companies are once again turning to you for ACA filing guidance this tax season.
Outsourcing ACA compliance can reduce the headache of compliance and staffing requirements for managing and filing ACA-related data.
If you are doing all the work yourself, the time needed for compliance management duties can tie up your staff and cost money. If you have numerous other responsibilities on your plate, the complexities of Affordable Care Act compliance management can become a time-consuming hassle.
If your staff is overwhelmed or distracted with other important duties, outsourcing ACA compliance to a trusted Partner may even help reduce the risk of penalties.
Passport Software
We can help ease the burden of the entire Affordable Care Act compliance management process. Having an IRS-approved technology partner can assist you to serve clients faster and help grow your practice.
As your technology partner, we can:
·       Monitor ACA-related data to help your clients avoid penalties
·       Track upcoming deadlines and extension opportunities to ensure correct and timely actions
·       Manage ACA year-end filing preparation, including e-filing services
·       Secure archiving of prior years' ACA-related client data
In addition, we offer:
·       Employee ACA data services
·       TIN Matching
·       ACA penalty response consultation
·       Free video training
Options
Passport Software provides several ACA compliance software and service options for accounting professionals.
Our IRS-certified ACA software simplifies ACA administration, and we provide optional IRS-approved proxy submission on behalf of our software customers.
And, our ACA software easily uploads data from a spreadsheet generated by virtually any payroll system.
Our ACA Full Service option is the easiest – we manage and file for you as a Service Partner. Our highly rated, US-based ACA training and consulting services help ensure your success.
Many options are available:
·       Passport provides the software and support to manage your clients' ACA data and reporting
·       Passport offers reporting as a service: Importing your clients' data, managing the monthly processing and reporting, and complete year end filing
·       A customized ACA compliance program designed to meet your needs
·       Participate in Passport's Partner Referral/Reseller Program
·       Online ACA training available
Passport Software is IRS-Approved to file on behalf of our clients, and Passport's ACA software is IRS-Certified.
Our experts are friendly, and we offer excellent support and training. Please call 800-969-7900 for a consultation to see if we are a good fit for your ACA compliance management needs. Or, contact us – we are here to help.
You can also email psi@pass-port.com with questions.
---