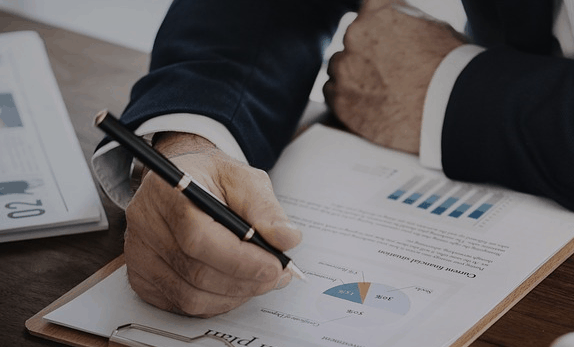 ---
---
Why SQL Reporting?
Hello again,
This post is for businesses interested in better strategic reporting – for both current Passport Business Solution users and new customers. We hope you find this information helpful.
A PBS Partner who recently helped a client with PBS conversion to PBS SQL said, "Reporting, reporting, reporting – that's what sold them!"
And from a PBS SQL user: "With Passport SQL, we were able to save hundreds of hours of work per month by creating a custom interface from our production system directly into Passport's Order Entry system instead of having to key in orders.
The interface automatically generates our highly detailed production orders directly into Passport as Order Entry orders allowing us to print the invoices and post them into the history system with ease.
The ability to get custom reports out of Passport's SQL database has been most useful for business management and production reporting purposes. I recommend Passport SQL as a great solution."
Benefits from a move to PBS SQL
·         Greatly improved access to the data needed for a query or report.
·         A reliable, powerful but affordable Relational Data Base Management System.
·         Facilitate integration with hundreds of programs including Office, Crystal Reports, BI (Business Intelligence) software, CRM software, NCR Counterpoint, ServicePoint and other industry specific solutions.
·         For businesses implementing ecommerce websites and needing direct table integration.
·         Also for companies wanting PBS Mobility integration.
·         SQL is affordable. The Express version is free and works for small installations and includes SSRS (SQL Server Reporting Services) which is also free software from Microsoft.
·         SQL reduces the cost of software development while providing more flexible data access.
We hope you found this information useful. To learn more, contact your Partner.  Or Contact Us – We are here to help.
---