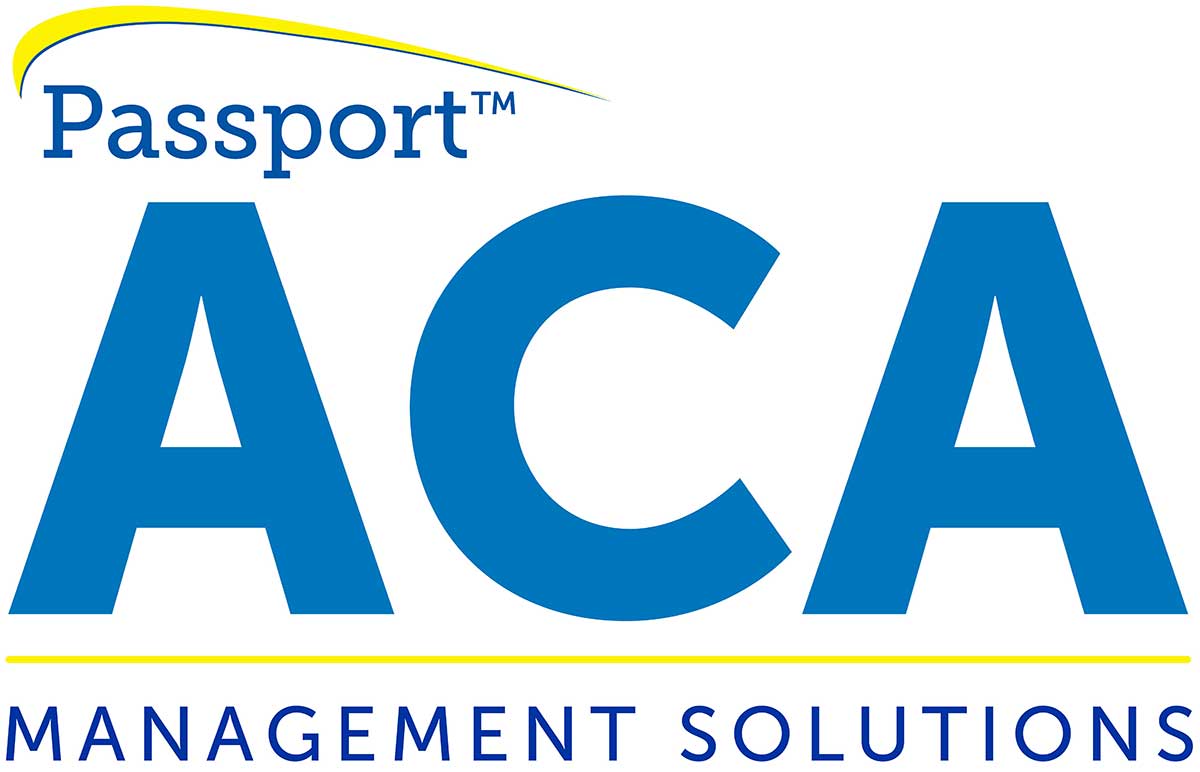 ---
---
ACA Software Helps HR Professionals Ease the Burden of Compliance
Hello again,
This post is for Applicable Large Employers (ALEs) required to comply with the Affordable Care Act. We hope you find it useful.
Some HR professionals have been experiencing pandemic burnout, and many haven't been able to take adequate breaks from work during the past year.
Currently the Great Resignation involves droves of employees quitting, and many HR personnel are faced with the challenge of hiring new workers.
The pandemic has increased the workload for HR professionals, and extra duties have included laying off employees, hiring/re-hiring, and helping employees shift to remote work.
In addition, HR is often tasked with making sure their organization offers competitive benefits, including flexible work arrangements and well-being support to attract employees.
HR staff may also have to deal with reinstating and enforcing mask mandates at work or require employee vaccinations.
Overload
With many factors changing in the workplace, sometimes HR personnel can't take time off due to a work overload.
HR may be tasked with maintaining compliance with numerous employment: Fair Labor Standards Act, federal civil rights laws, FMLA, and the Uniform Services Employment and Reemployment Rights Act.
Maintaining compliance is important to ensure that companies avoid costly fines and penalties. In addition, HR may oversee compensation/benefits management, including managing compliance with the Employee Retirement Income Security Act.
On top of these duties, HR professionals are often tasked with managing ACA compliance, which can also be overwhelming and cumbersome.
If you are manually tracking ACA-related data or, if you are underwhelmed with your current ACA solution, we can help you streamline and simplify the process. Our ACA software or ACA Full Service option can help.
Affordability
It's important to accurately track data in order to offer affordable coverage to qualifying employees (and dependents) when appropriate, in order to avoid penalties. Comprehensive ACA software can help manage data throughout the year.
Accurate data management is crucial, as IRS penalty Letter 226J may require employers to prove that the coverage offered to a Premium Tax Credit recipient is affordable.
Letter 226J penalty letter language currently states, "Any month that shows XF, XG, or XH is due to a determination that you do not qualify for the safe harbor being claimed (2F, 2G, or 2H). If you still think the safe harbor applies, provide your computation with your written request for reconsideration."
Taxnews.ey.com explains that "In some cases, the IRS appears to be taking the new action of comparing affordability safe harbor codes to other employer information on file to determine if an employer is liable for an employer shared responsibility payment (ESRP), often referred to as the ACA employer mandate penalty."
If you are manually tracking or using forms-only software, our ACA software can help manage ACA-related data throughout the year to help ensure compliance.
Varying Responsibilities
Your professional goals for your company likely extend beyond the current disruptive circumstances.
Building towards that future can be sustaining. Make a plan with a vision for your HR role and your company that you can feel passionate about. Your positive outlook can influence those around you.
When needed, invest in technology such as compliance management software that can streamline employee-related compliance data. Comprehensive ACA software can help you simplify the tracking and reporting process, freeing up your time for other critical duties.
Technology is an important asset for an HR manager. Automating tasks such as tracking employee benefits, watching for over-time, and similar details can leave an HR manager free to focus on staff-related topics.
Automated reports can be used to prompt actions that might otherwise be lost in the work of manual tracking. Employees who are having to work too many shifts can signal a hiring need, someone who has passed an initial hiring period and is now eligible for benefits can be attended to promptly. These and similar responses signal the company's appreciation and concern for their employees' well-being.
Support
Value the employees you have. They are who are moving the company forward and investments such as acknowledging jobs well done, attention to any production issues, providing additional job training and internal apprenticeships, as well as expressing genuine concern for individuals' well-being can go a long way to sincerely demonstrating appreciation.
Employees whose productivity is valued and who feel appreciated have less reason to make a change and may even help find prospects if additional hires are needed. Be visible, go to employees' places of work, offices, stations, etc. as much as possible. There is no real substitute for personal contact and first- hand observation to get to know and understand your staff and their circumstances.
If you or one of your employees is tasked with and overwhelmed by ACA compliance management, our experts can help support you through the entire compliance and reporting process.
ACA Software
We can help ease the burden of ACA-related data management and reporting to help ensure compliance year-round.
Passport Software's ACA Software alerts when an offer of coverage will be needed, and it helps ensure that coverage falls within the affordable range based on IRS criteria.
Our IRS-certified ACA software helps you track employee data year-round, so it's easy to monitor when offers of coverage are needed.
And, our experts can guide you through the compliance process and answer any ACA-related questions.
We also provide ACA Full Service and penalty response consultation services and have helped many companies avoid, or drastically reduce penalties.
Learn more about how our IRS-approved ACA software can help you monitor compliance throughout the year in order to help prevent penalties. Or, contact us – we are here to help.
---